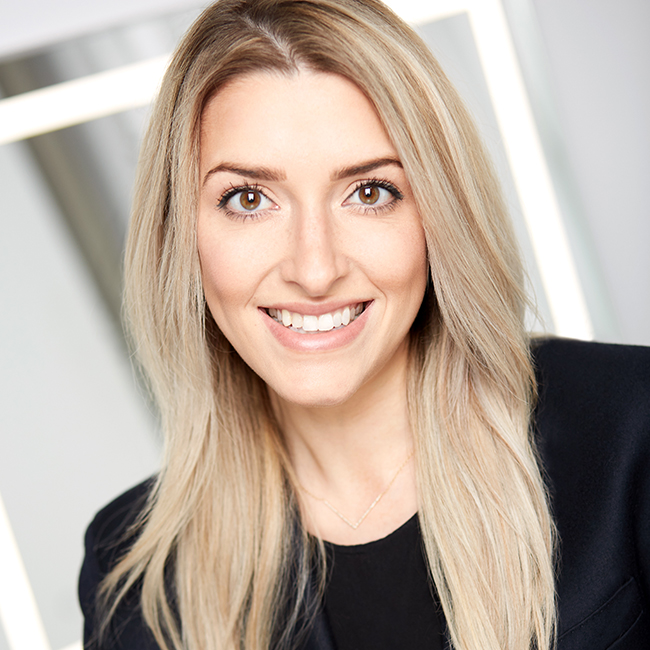 Krystin Sherwood
About Krystin
Krystin has a deep-seated passion for both the real estate industry and helping others. She began her professional career in the food and beverage industry as a pastry chef prior to becoming a licensed real estate broker. Much like her previous career, Krystin relies on creativity and ingenuity to help her clients achieve their real estate goals. Krystin has lived across the Chicago area, and currently resides in Glenview. She loved the process of buying and selling her own home, and prides herself in providing her clients with a seamless and efficient transaction no matter their needs or wish list.
Krystin believes in building lasting relationships with her clients and community, and credits these connections as the foundation of her real estate success. As a determined negotiator, she aims to secure the best deal for her clients no matter their goals or budget. Krystin views herself as a resource for her clients, and believes that no question should ever go unanswered—she will always be there to help her clients navigate the process, providing them with the knowledge they need to make an informed decision.
Incredibly family oriented, Krystin enjoys spending her free time with her family. Krystin is inspired by her twin sister—Alyssa, a physician—who's support and influence drives her to excel at all she sets her mind to. Ever creative, Krystin is an avid painter and hopes to one day have her work displayed in homes across the Chicagoland area. Krystin focuses her philanthropic efforts across several organizations including the Black Jaguar-White Tiger Foundation, Force Blue, and Change for Charley.