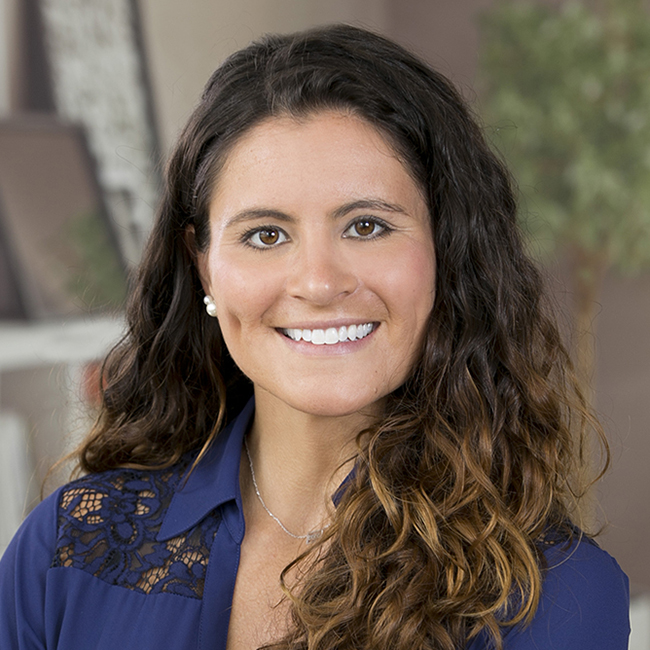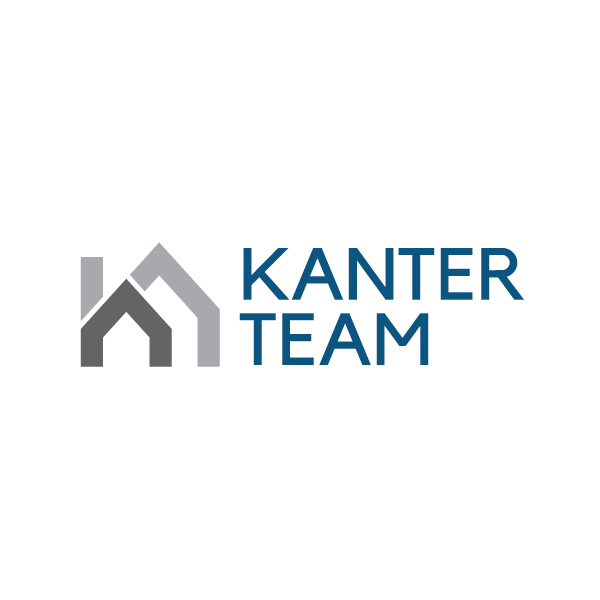 Kristin Hendricks
About Kristin
Kristin Hendricks developed a love for the Chicago area when she moved here seven years ago. As a real estate broker, she appreciates the opportunity to share her knowledge of the city's many vibrant neighborhoods with her clients. Prior to moving to Chicago, she graduated with a Bachelor's degree in Physical Education and Health from the University of Michigan. She is also a physical education teacher and coach in Evanston for students' in grades K-8. Not only does she teach and coach, but she also enjoys volunteering in her free time. This past year, she volunteered with Access Health Africa in Malawi to provide medical and dental care for people in an underserved refugee camp and village. Her commitment to helping others carries over to her relationships with clients.
As a former Division 1 college basketball player at Central Michigan University, she has the work ethic and dedication to help her clients meet their real estate goals. She has knowledge and expertise in buying, selling, and renting both condos and single-family homes. Through her years of living in Evanston, Edgewater, and Andersonville, she has developed a wealth of knowledge about the local communities she has resided in.
With a Master's degree in Educational Technology from Central Michigan University, Kristin quickly realized what a unique asset Dream Town's technology and marketing strategies play in every transaction. Kristin's mission is to be a reliable, knowledgeable and responsive resource for her clients to help support them in their real estate needs. In her free time, Kristin enjoys visiting with her family and exploring new restaurants in Chicago with her girlfriend.
What People Are Saying
Susie Kanter Team's Past Sales
See what people are saying about Kristin
Kurtiss B.

Kristen is amazing. She developed and executed a strategy that sold my house within less than 2 days of being on the market. Her know-how and interpersonal skills put both the buyer and seller at ease. I will always use Kristen for my real estate needs and recommend her to anyone I know.

Jason M.

Kristin is phenomenal at her job. My wife and I were thinking about selling our condo and engaged with Kristin to help us facilitate that. From the first second, Kristin agreed to do so she was fast, detailed, and thorough about walking us through the process. She took the time to describe the marketing strategy and appeal that helped accentuate our condo's best qualities. From staging, to inspections, to responding to interested parties, she always knew to perfect way to handle it AND the results prove it! Kristin talked me into listing the place for a higher price than I would have and then sold it in under 1 week with several buyers than got into a bidding war, driving the price even higher. I can't say enough good things about Kristin and would recommend her to anyone interested in selling/buyer real estate in Chicago.