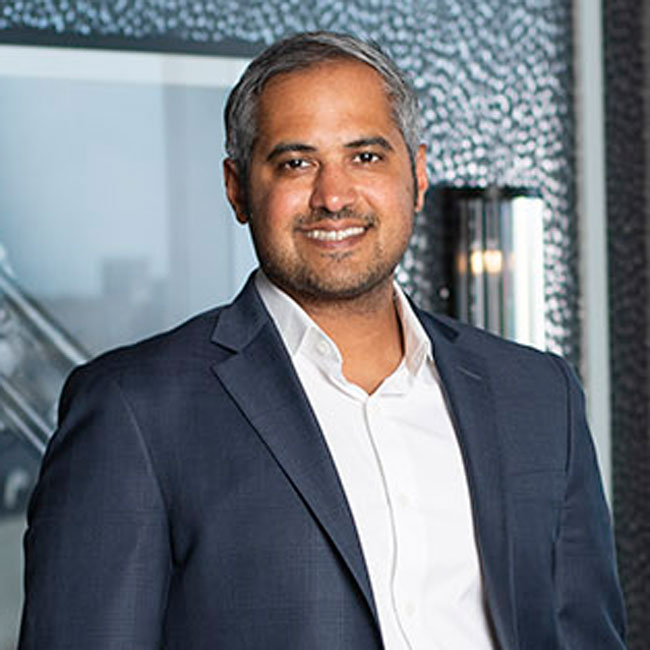 Kinjal Shah
About
Kinjal
Kinjal began his real estate career in a somewhat nontraditional way—as the former Partner and President of Franchise Sales at Forever Yogurt, Kinjal experienced the industry firsthand, gaining insight that he would go on to parlay into this exciting new venture. Founded in Chicago, Kinjal's oversight took Forever Yogurt global, and eventually made the company the number one yogurt franchise in the state. When given the opportunity to sell the company in 2016, Kinjal made the decision to put his real estate negotiation skills to a new use.
What began as a self-described hobby, Kinjal built an impressive portfolio of investment rental properties across Chicago's most sought-after neighborhoods. Kinjal understands the search for the perfect property—be it a single-family home, condo, investment rental or commercial space—and enjoys helping his clients achieve their real estate goals. Kinjal is passionate about real estate, putting his well-honed negotiation skills to work for each of his clients, securing the best deal for their specific needs.
Even though Kinjal is living his dream as a broker, he knows how to cut loose. When not at Dream Town—because let's face it, you'll never work a day in your life if you're doing what you love—he enjoys traveling the world with his wife and kids. Much of his additional free time is spent bouncing his two active children from baseball, football, golf, and tennis practice, but he wouldn't have it any other way. When Kinjal has a moment to relax he likes to enjoy it over a nice glass of wine.