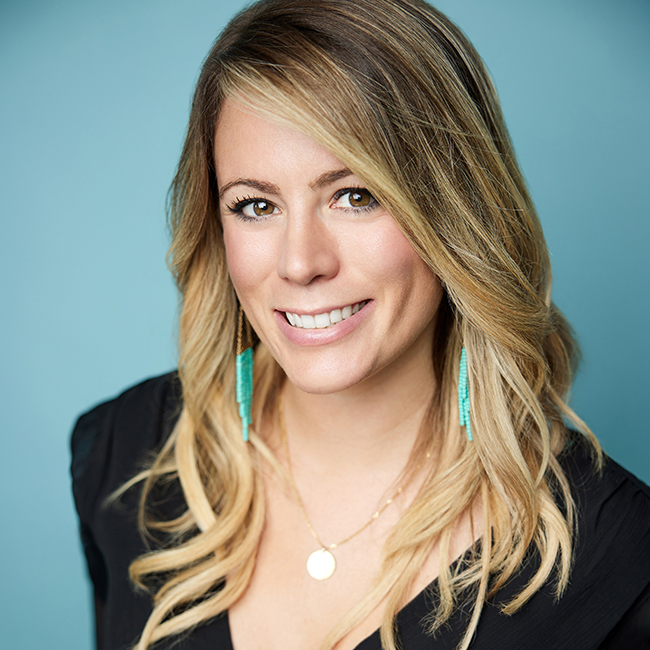 Justine Lucas
About
Justine
Driven by her passion to help others fulfill their dreams, Justine McMahon embarked on her real estate career with abundant skills and abilities. Upon earning her Bachelors of Science degree from John Jay College, Justine worked as a forensic genealogist for the New York City court system where her meticulous attention to detail and time management skills assured success. Diligent and hardworking, Justine has also bartended her entire adult life—a job that she credits for the excellent people skills she brings to her real estate clients, including her ability to actively listen and connect with people from diverse backgrounds.
Attentive and empathetic, Justine cares deeply about people and begins every relationship by putting herself in her client's shoes in order to better understand their needs, wants and likes. From there, she uses her creative problem-solving skills and tenacity to guide her clients to the finish line—whether that's getting the highest possible price for a family's suburban home or finding the perfect downtown condo for a first-time buyer. Justine understands that her success lies in achieving her client's goals, and she prides herself on building enduring relationships based on her integrity, authenticity and strong work ethic.
Since moving to Chicago in 2016, Justine has immersed herself in the life, spirit and architecture of the city she has come to love. Indeed, her passion for Chicago's diverse neighborhoods and architecture was another factor in her decision to embark on a career in real estate. When she is not assisting clients, Justine loves to explore the city's vibrant arts and culture scene. She has always had a passion for music, and a music festival that she founded as a teenager in New York City is still going strong to this day. A firm believer in giving back, Justine also devotes her boundless energy to helping disabled Chicago children and youth who come from some of the city's most economically disadvantaged communities.