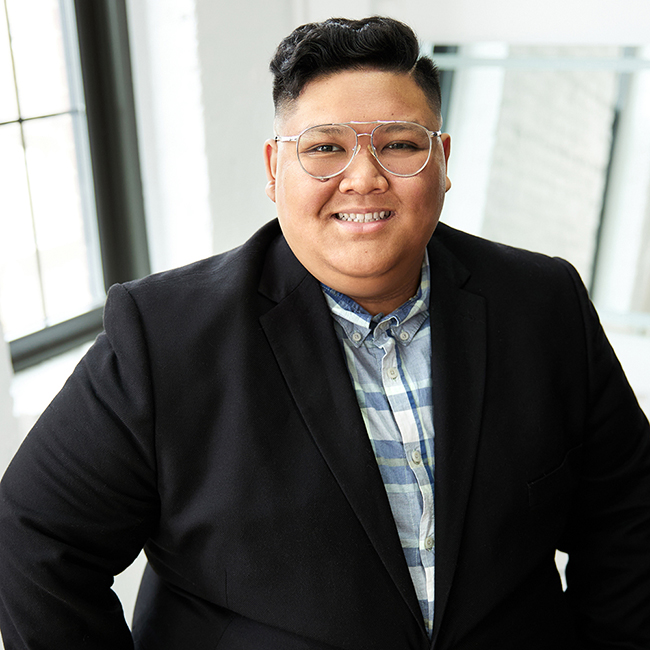 Joshua Mendoza
About Joshua
Lifelong Chicagoland resident Joshua Mendoza is proud and honored to help his clients achieve their real estate goals—whether that's selling a longtime family home for the highest possible price or finding the perfect downtown condo for a first-time buyer. Prior to earning his real estate license, Joshua's career path allowed him to develop and sharpen the many skills that now bring enormous benefit and value to his Dream Town clients. His work in retail sales taught Joshua the importance of careful active listening; indeed, he possesses the unique capacity to delve beyond first impressions to gain a genuine understanding of his clients' real estate goals and desires.
Complimenting his background in sales and customer service, Joshua is a licensed Certified Nursing Assistant. Thanks to his experience in the healthcare field, he brings a distinctively compassionate and holistic approach to his professional life. In addition, he is a keen negotiator who provides his clients with effective marketing and research strategies to get them to the finish line. Joshua is a passionate lifelong learner who diligently stays up-to-date on local real estate trends and data; not one to rely on hearsay, he comes to each transaction with the knowledge and expertise that his clients need to make informed decisions.
A strong believer in giving back, Joshua has spent many hours working for causes that are important to him, from assisting refugees to participating in events benefiting breast cancer research and awareness. When he is not volunteering or assisting his clients, Joshua enjoys exploring and learning more about his hometown. He is especially passionate about the ethnic and cultural diversity of the local dining scene and is always eager to join his family and friends at a newly opened restaurant or café.