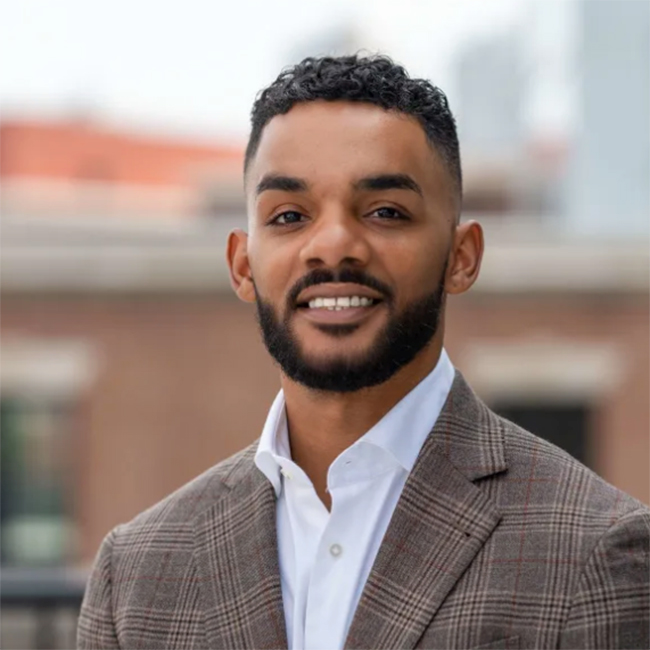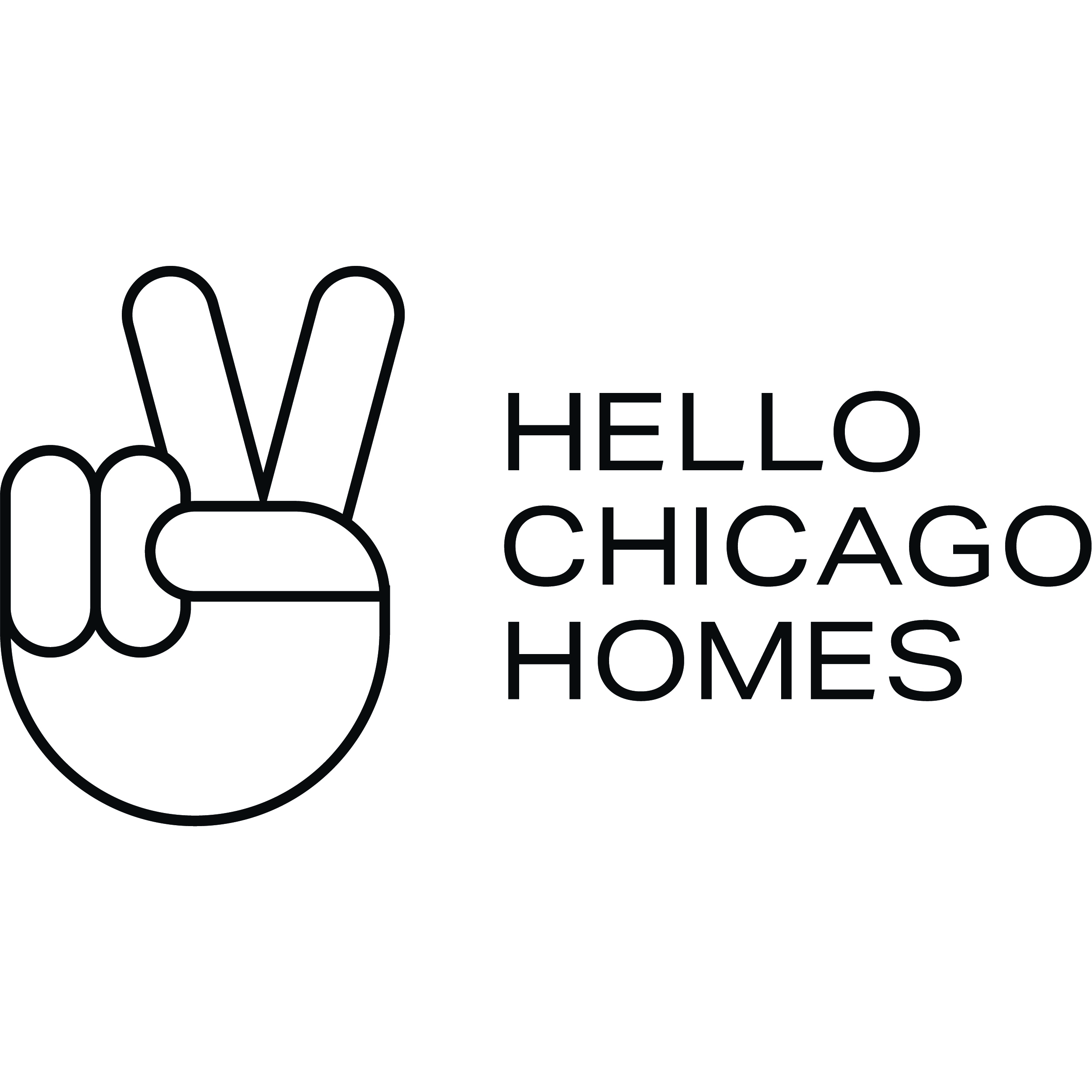 Jordan Fuller
About Jordan
Born and raised in Chicago, Jordan Fuller is an experienced broker committed to helping his clients achieve their real estate goals. After earning his Bachelor's Degree in Health Sciences from Arizona State University, he returned to his hometown for a job in medical sales. It was a highly competitive industry where his well-honed communication skills, dedication and client-focused approach earned him both respect and success. But ultimately, it was a field that did not offer Jordan the fulfillment he needed in his life and profession.
So, hoping to apply his wealth of skills and capabilities to help others realize their dreams, Jordan made the transition to real estate. Starting his career as a leasing agent, he inked his first deal after two days on the job and went on to close more than 75 rentals in his first year—before earning his broker's license in 2018. With each purchase or sale, Jordan is committed to guiding his clients through one of the most significant and life-changing events in their lives. Engaging and analytical yet down-to-Earth, he knows and anticipates the many stages involved in a real estate transaction and works diligently at each step to ensure that his clients have the objective information they need to make informed decisions. Jordan stays up-to-date on the trends and data that impact residential sales and purchases, and is also very knowledgeable about commercial transactions and investment properties.
Except for his university days in Arizona, Jordan has always called Chicago home. He has great insights into the city's diverse neighborhoods and surrounding suburbs, and is always happy to share his heartfelt passion and knowledge—especially with new arrivals looking for their first home in the area. When he is not busy assisting his clients, it's the simple pleasures of the city that appeal most to Jordan: The people, the architecture and the never-ending appeal of its diverse communities.
Hello Chicago Homes's Past Sales
Hello Chicago Homes's Exclusive Real Estate Listings