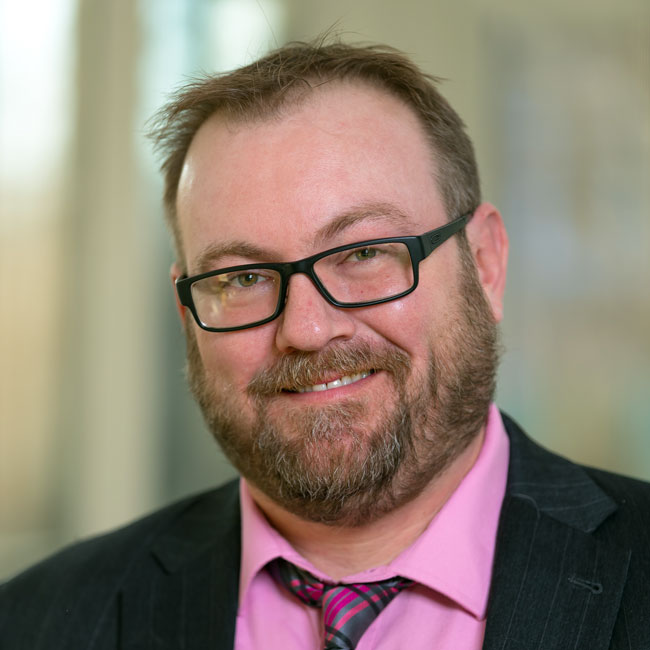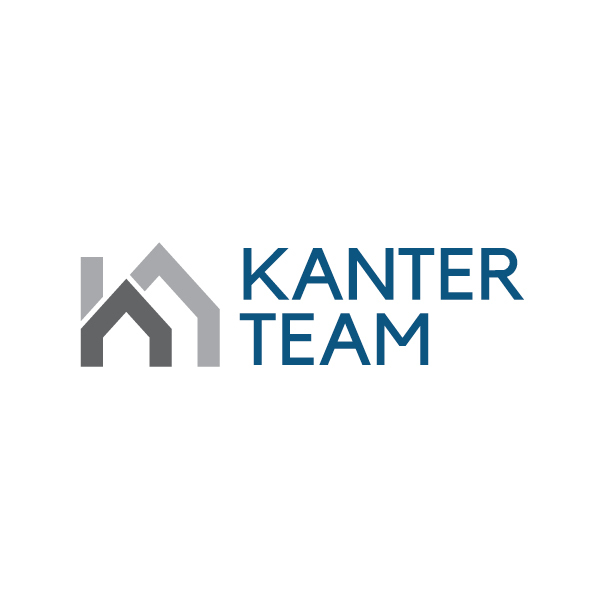 Jeremy Clark
About
Jeremy
Jeremy became a licensed real estate broker in 2016, after searching for a career that would allow him the flexibility he needed to care for his family while also pursuing his passion for helping others. He found that real estate was the perfect combination of interpersonal interaction, goal setting, customer service, negotiation and exploring Chicago—he hasn't looked back since!
Jeremy has a knack for understanding people and cultivating lasting relationships, drawing from over 2 decades in the performing arts. As a professional actor in both film and theatre for over 20 years, Jeremy has nuanced insight into working towards a common goal with a team, and being on-call 24 hours a day. He brings this expertise with him to every client interaction, ensuring that their needs and wants are heard and their goals are met.
Jeremy loves helping his clients find their dream home or investment, expertly guiding his clients through the process. He advocates for his clients every step of the way, working diligently to provide them with a stress-free transaction. Jeremy has lived in the Chicagoland area for over 15 years, and uses his exclusive knowledge of the area to help his clients find their perfect property.
In his free time, Jeremy loves spending time with his family—as a parent of 2 amazing kids, he is now a Marvel Universe expert. Jeremy is a huge college basketball fan, and as a Purdue University grad it's safe to say who his favorite team is (go Boilermakers!). Jeremy enjoys exploring everything that the city has to offer, from finding the best Mexican restaurant to the best outdoor patio. He cares deeply about animals, as the proud pet parent to 2 dogs and caretaker of a local colony of feral cats through the Tree House Humane Society.
What People Are Saying
Susie Kanter Team's Past Sales
Susie Kanter Team's Exclusive Real Estate Listings
See what people are saying about Jeremy
Josh J.Lincoln Square

Finding a new home and selling our old condo with Jeremy Clark was great. My wife and I always felt like we were in the driver's seat and never got pushed or prodded into dropping the price on our condo. Because we went on the market and sold under COVID, we had some real unique challenges that we felt Jeremy was able to adapt to. The buyers had first seen our place on a Virtual Open House which Jeremy set up for us. We likely wouldn't have been able to sell it if it wasn't for Jeremy adapting to the particularities of the times. Jeremy would frequently check in with quick phone calls and would keep us up-to-date on what the market looked like or how prospective sellers viewed our place. We never felt a sense of mystery as to what our realtor was up to, we always knew he was doing something to keep our property in the forefront of people's minds or on the tops of lists on the myriad of home buying websites. If you're looking to buy or sell (we did both), Jeremy Clark is a great, professional, and personable resource.

Jim J.North Park

We first met Jeremy at an open house he was hosting. We found him to be so personable, friendly, helpful, and not at all pushy, that we wanted to work with him to buy our first home. We put our search on hold in 2020, but we were keeping a close eye on listings. When we were ready to jump back in, Jeremy was ready to spring into action with us! Jeremy helped us target neighborhoods in Chicago that made sense for our priorities and our budget. We felt really taken care of- when Jeremy found listings that fit our needs but were slightly outside our search area, he passed them along to us, and that is ultimately how we found our home! The home we purchased was for sale by owner, so Jeremy had some extra leg work to do to communicate with the sellers. He kept everyone in the loop with timely, clear, kind communication. We always enjoyed seeing Jeremy! He is truly a good person. He will make you laugh, delight in your kids, listen to your needs, and walk you through a really big decision.

Rocky and Meredith

My wife and I just bought our first home, and we could not have asked for a more helpful, attentive, and enthusiastic agent than Jeremy. From the first time we spoke with him about what we were looking for, we felt like he understood our needs, and he adapted when what we were looking for evolved. Jeremy helped us search for a home during the first months of Coronavirus lockdown, when agents were not permitted to view all properties with clients, not to mention the inspections, or even closing. Still, Jeremy stayed in constant touch with us throughout and made himself available by phone and video call for all these steps. He regularly called to check in on us, too, even when there was no pressing deadline to be met. His recommendations of a lawyer and an inspector were confident and turned out really well. Most importantly for us, he expressed an authentic concern for our comfort and understanding, and we never felt rushed or pressured or talked down to. We are as happy as we could possibly be with the home we found, and we will always associate it with Jeremy and his above-and-beyond commitment to helping us find it. We recommend Jeremy as enthusiastically as any homebuyers possibly could, especially first-time ones.