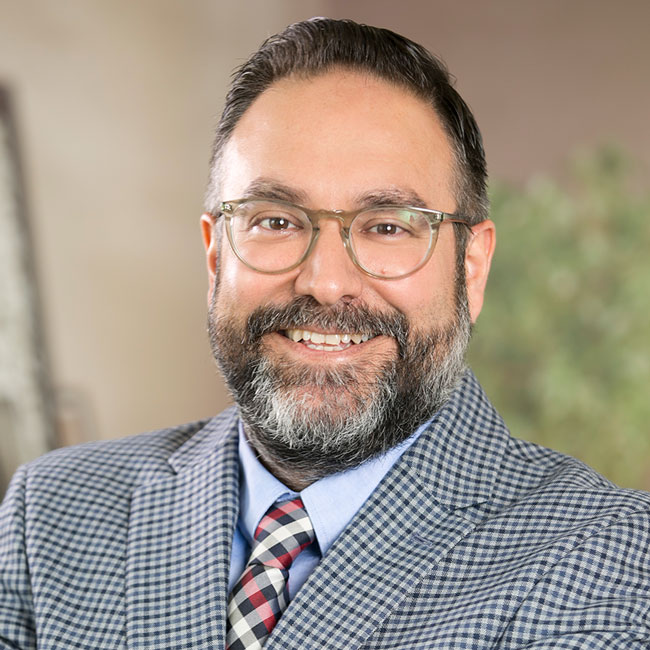 James Bachmann
About
James
2010, 2009 Top Producer, Awarded by the Chicago Association of Realtors
James serves the Dream Town team as a Residential Specialist, working with clients to buy and sell properties in Chicago's established and emerging neighborhoods. An avid traveler, James considers Chicago his favorite city in the world. His love of the city translates into a true passion for exploring area real estate and discovering more every day. His familiarity with the diversity and character of Chicago's neighborhoods is just one of the qualities that enables James to find just the right property for his buyers and effectively market his sellers' listings to the local area.
James is a knowledgeable agent and a tenacious negotiator with an ability to listen carefully, and the concerns of his clients are always top of his list. In addition to having a solid common sense approach, James has a positive attitude and an energetic personality that ensure excellent service and a job well done, from writing the contract to closing the deal and beyond. James has emerged as a knowledgeable agent and a tenacious negotiator on behalf of his clients.
As a resident of the Bucktown area of Chicago, James takes advantage of the numerous parks, miles of bike lanes, eclectic music venues and vibrant nightlife that the city has to offer.
What People Are Saying
See what people are saying about James
Hillarey W.Bucktown

James Bachmann from Dream Town was an excellent real estate agent!! He was extremely persistent and hard-working to help me get my condo sold within nine months in this difficult real estate market.

ChristopherRogers Park

Working with James was smooth and effortless. He gave me the space to look at what I wanted, when I wanted. I would go months not finding a place I wanted to look at, but James was never pushy. As soon as I did find a place I wanted to look at James was on the spot. Once I found a place, James made everything flow from bid to close. The only problem I had was the one person I went with that James did not recommend. Everyone James recommended was top notch and went over the top to ensure my needs and satisfaction. In a day and age where no one seems to care about their work, James and his associates are a fresh breath of professionalism. Honestly James, thanks for everything!Christopher, Rogers Park

Nate D.Old Irving Park

Where do I begin? Indeed, how does one go about the task of tabulating the myriad ways in which James has facilitated the entire process of purchasing a new home. As first time homebuyers, we had heard horror stories from our friends & relatives about the veritable laundry list of things that could potentially go wrong. With James in our corner, we barely had a single hitch. Throughout it all, from traipsing around the city looking at properties (even on Sundays!), to negotiating with the seller in order to ensure we got the most for our money, to the final stroke of the pen on Closing Day, James was there for us. Regardless of the time of day or day of the week, he was always available to answer our questions - and believe me, we had PLENTY of questions! The knowledge he demonstrated in terms of the housing market, the appeal of different neighborhoods, quality of construction (or even, at times, a lack thereof), design aesthetics, etc., was extremely impressive. His congenial personality and jovial - yet delightfully quirky - sense of humor were extremely welcome whenever things started to get hectic. And his quick wit, coupled with a laid back - yet professional - demeanor kept our minds at ease & assuaged our apprehensions whenever we started to feel the stress mounting. All in all, working with James in buying our condo helped make the entire experience quite easy and relatively hassle - free. To say that I would not hesitate to recommend him to someone looking to become a homeowner is a complete understatement. If you're in the market for a house or condo in the Chicagoland area (even if you're just thinking about it!) you'd be remiss not to have James as your Realtor Extraordinaire. In fact, I would insist upon it.Nate DeVann, Old Irving Park