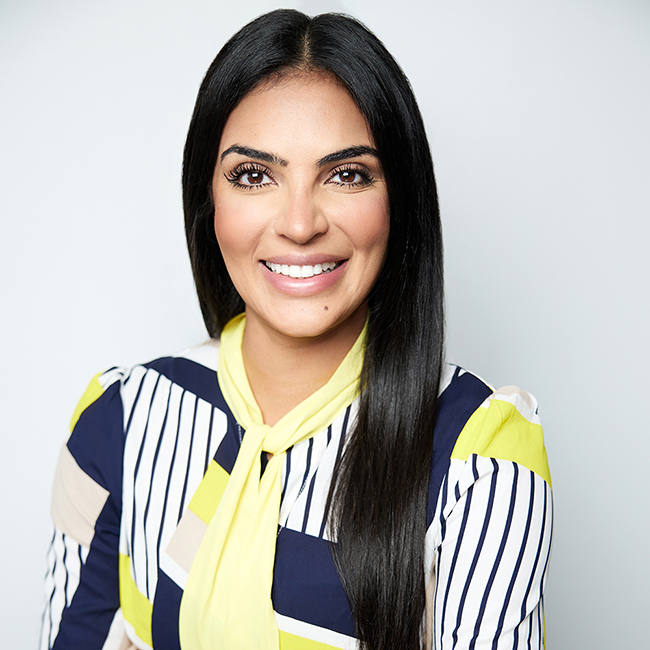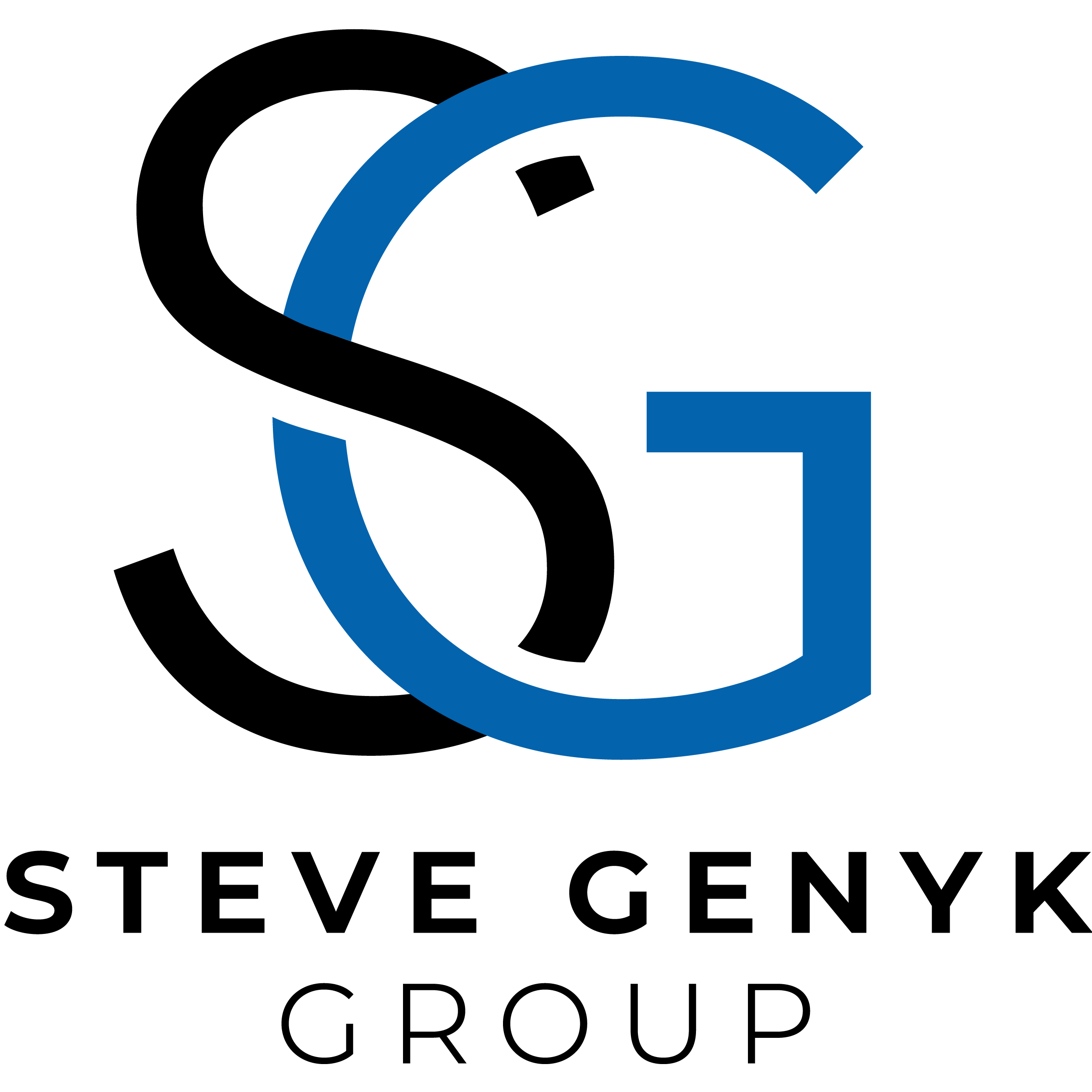 Gigi Nubani
About Gigi
Dedicated, compassionate and accommodating, Gigi Nubani is an experienced real estate professional whose interest in the business goes back to childhood. Inspired by her entrepreneurial mother and the family's real estate investments, she has fond memories of spending time at their properties—helping to paint, renovate and get them ready for resale. Fast forward to adulthood… Gigi continued with her own investments, learning the ins-and-outs and deepening her understanding of the real estate business. Since earning her broker's license in 2018, Gigi has found both success and satisfaction in expertly guiding her clients to achieve their real estate goals.
With Bachelor's and Master's Degrees in history, Gigi knows when and how to take the long view. For many clients, including investors looking to expand their portfolio or buyers searching for their "forever" home, Gigi's patience and insight are valuable assets not always encountered in the fast-paced world of real estate. At the same time, she is a sharp negotiator and a tenacious advocate who will go above-and-beyond to get her clients to the finish line. She is a thoughtful listener, an effective communicator—and always attentive to the many details involved in a sale or purchase transaction. With each client, Gigi is honored to assist with the important decisions that go into purchasing or selling a home. She is bi-lingual, fluent in both English and Arabic, and draws on her work as a professional actor and model—experiences that taught her self-motivation and perseverance.
When she is not scouring the market for a client's dream home or negotiating a seller's contract to secure the highest possible price, you're likely to find Gigi in and around town—enjoying the city she has called home for nearly two decades. She loves the different vibes that distinguish each neighborhood and is an afficionado of Chicago's thriving and diverse dining scene.
Steve Genyk Group's Past Sales