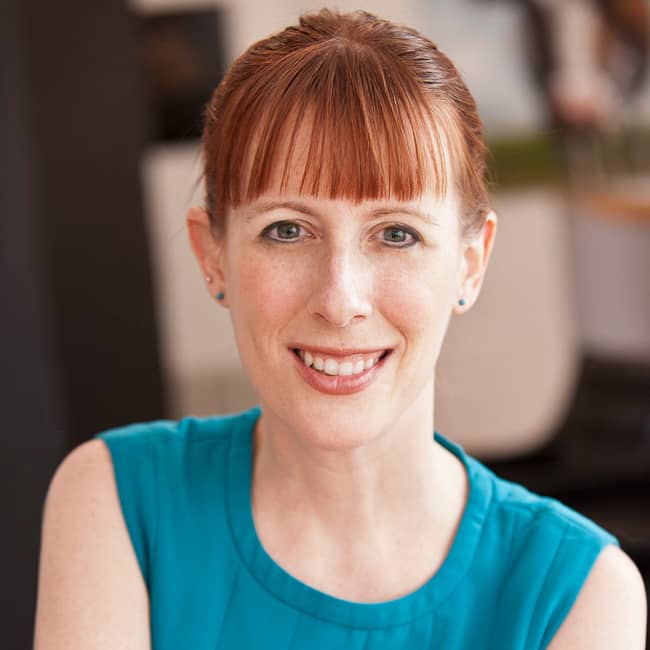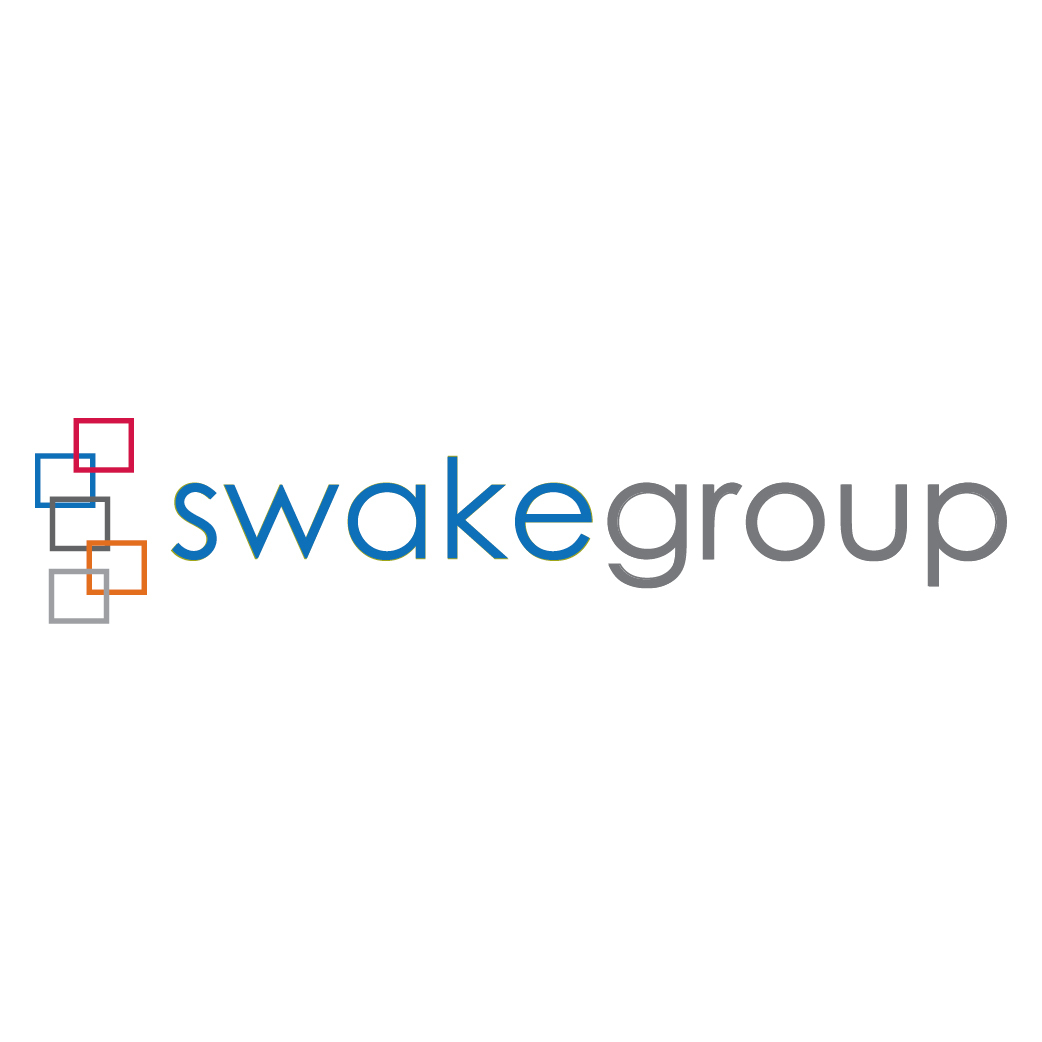 Erin Payton
About
Erin
Erin Payton is a lifelong Illinoisan; she grew up in Aurora, attended college at University of Illinois in Champaign, and moved to Chicago the minute the ink was dry on her diploma. Erin has spent the last 17 years honing her Sales and Marketing skills, first selling advertising at the Chicago Tribune and later fundraising for such non-profits as the Chicago International Film Festival.
Erin met her husband Roger at The Playground and iO Chicago theaters where they were both improvisers. They welcomed Alice in 2013 and Max in 2015; chasing after two kids help keep Erin and Roger in shape for various races around the city, with the Shamrock Shuffle being their favorite.
Having purchased her first condo as a single 20-something, her second with her young family in 2011, and her first house in 2016, Erin understands that buying or selling your home is a very personal, very important decision. Erin loves to share her passion for real estate with her clients and is a proud member of Swake Group.
What People Are Saying
See what people are saying about Erin
Eric P.

Erin is exactly the right person to have on your side when you are buying a home. Not only will she help you find exactly what you are looking for, but she will fight for you and stick with you every step of the way. As first-time homebuyers, we had a LOT of questions. Erin answered all of our questions and kept us calm throughout the whole process.

Steven P.

Erin is the best! She went above and beyond throughout the entire process. I would definitely recommend her for anyone interested in buying/selling their home.

Amber T.

My sale was a tough one. One of the toughest. Erin helped relieve so much stress from the situation, staying ahead of every new development, talking me down from every roof, keeping everything calm, cool and expertly collected. I wouldn't hesitate to work with her again or recommend her to others.