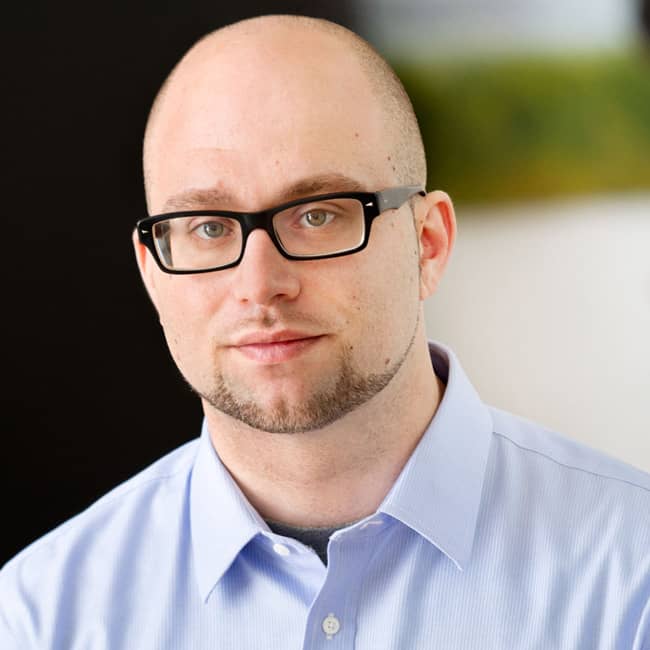 Drew Scalercio
About Drew
Drew Scalercio loves his career in real estate because he's passionate about helping people and about wanting to share his knowledge of the breadth of Chicago neighborhoods. "It's a great feeling when you've helped somebody find a home that began as a dream. We are able to play a role in such an important part of peoples' lives, buying and selling their homes."
When Drew first moved to Chicago in 2005 after graduating from Indiana University on full scholarship, he worked as a pianist and private piano instructor. He currently lives in East Village/West Town. "I love that it's very close to downtown yet you'd never know it." Tree-lined streets, galleries, restaurants, and young, urban chic residents make it one of his favorite neighborhoods.
The expert in hospitality says his years as an entertainer have made him able to talk to anybody and keep the conversation going. "It's important to me that everybody I work with feels like they're receiving the highest level of service. I have learned to live life passionately. Moreover, I have also learned about perseverance. Not everything comes easily, but if you work toward something you can achieve it no matter how difficult."
He tries to bring a realistic perspective to clients while staying on task with the final goal in mind. While he prides himself on being courteous, he'll always put his clients' needs first and is not afraid to tell it like it is. Being a people person with a wide knowledge of Chicago, he's approachable and quick to see things from the clients' perspective. "You can call me anytime and I'll do anything I can to help you."
When not working with buyers and sellers of residential properties, Drew loves playing piano, especially jazz and popular music.
See what people are saying about Drew
Dustin R.

Drew helped us buy our first home. We were on a very tight time crunch and had a lot of requirements that needed to be met. Not an easy task at all! He took us to see 21 houses in about 3 weeks, which is pretty much unheard of in the low inventory, single family home market in Chicago. He worked extremely hard and was a pleasure to deal with the whole time. He's not only a hard-worker and professional, he's very friendly and takes personal responsibility for his work. He was so supportive and made this high-stress, life-altering experience much easier for us. I highly recommend Drew for your real estate needs!

Eliot W.

Drew Scalercio is an absolutely excellent agent. Within hours of agreeing to hire him, he had listings for me look through in the MLS portal, ideas to discuss, and things to consider which I hadn't previously thought of. Each of his recommendations turned out to be huge factors in my decision! He was always polite, eager to help and accessible as soon as I needed to get in touch. If I had any questions regarding different locations, neighborhoods, access to transit, nearby amenities or attractions, he always came through with the best possible answers. He drove me around to each different site and walked through the properties with me- offering feedback, observations, things to consider, and honest opinions. His great attributes are his honesty, deep knowledge of my area of search, accessibility, communication, and willingness to listen to my inquiries. I'm a pretty picky home buyer to say the least. We looked through a lot places before I found one that suited me. He acted swiftly to broker the deal and help navigate me through putting in the best and strongest offer for the property despite other potential buyers who had an interest. He put me in touch with an excellent lender (who I would write an equally glowing review for), and a great inspector for the property. I recommend him for all the above reasons. You won't regret your decision to hire Drew Scalercio. Although he's a relatively new agent in the business, you wouldn't know it from dealing with him.