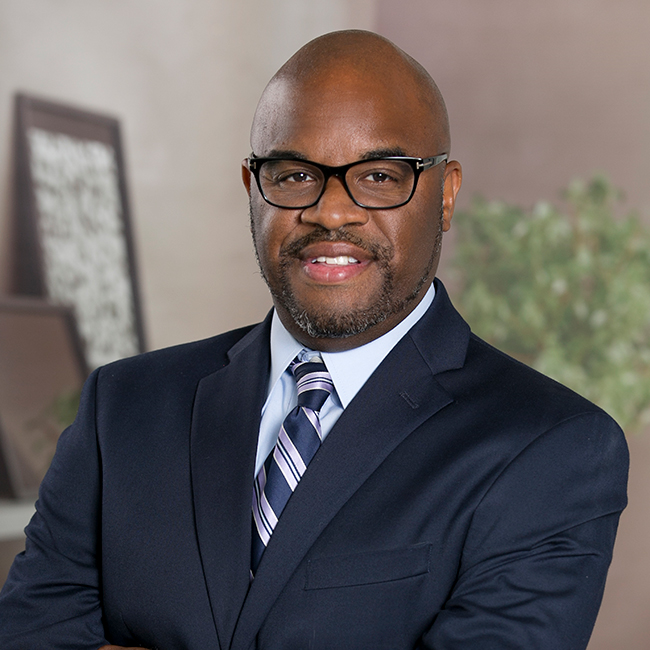 Dorian Cornelius
About Dorian
Originally from Milwaukee, Dorian has lived in Chicago since 2003. He was drawn to the area's world-class amenities, unique neighborhoods and relaxed feeling, utilizing his market expertise to help his clients smoothly navigate their real estate journey. Dorian holds a Master's of Science in Accounting and Financial Management from the Keller Graduate School of Management, relying on his business acumen to ensure his clients make a sound investment. Dorian also has experience in asset management, where he honed his negotiation and analytical skills.
He also has a background in mortgage underwriting, which affords his clients a unique perspective into the loan and appraisal process. Dorian's aptitude for numbers allows him to help his clients determine their ideal investment, while providing deeper insight into the mortgage process. Dorian loves being a part of his client's buying and selling process, and helping them achieve their ownership dreams. He believes that real estate is one of the most important investments his clients can make in their future, advocating for his clients to ensure the best possible outcome.
Dorian believes in giving back, and volunteers with the local organization Ladder Up to support their economic advocacy mission. He is a firm believer in never giving up on your dream, and sees his real estate career as a way to continue to support the dreams of others.
Dorian's Exclusive Real Estate Listings