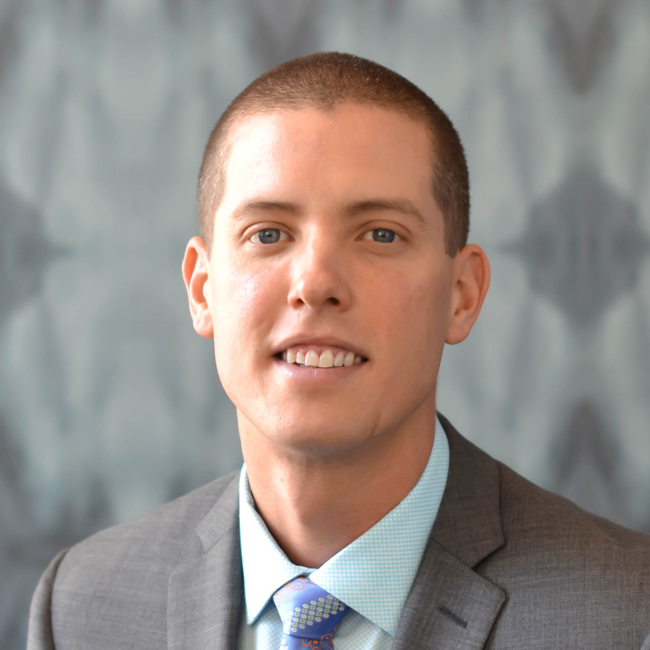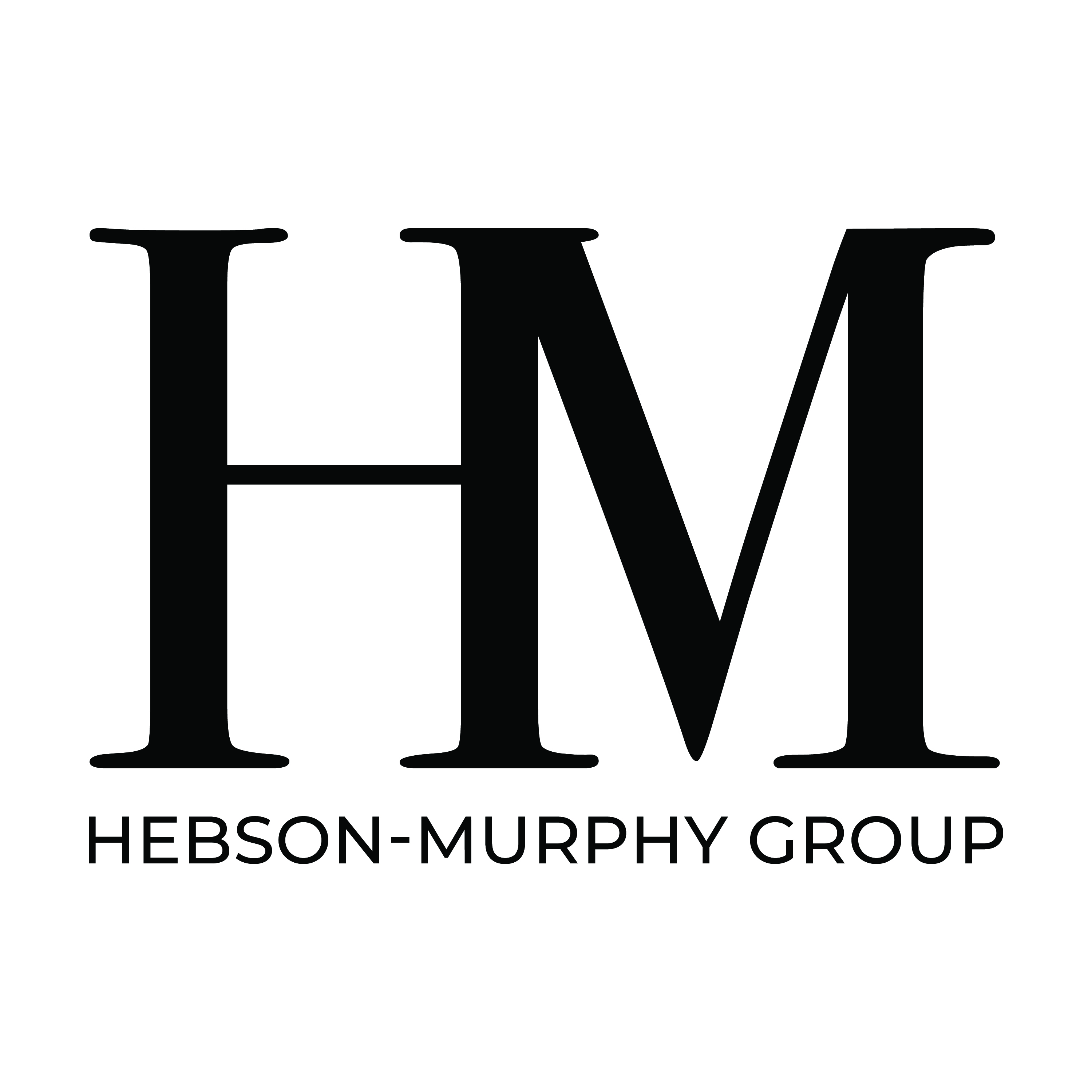 Dan Kielbowicz
About
Dan
A licensed broker since 2014, Dan Kielbowicz is an accomplished professional whose clients benefit from his impressive background in home building. From an early age, Dan's passion for real estate was nurtured by his father, who worked for one of the Midwest's largest home builders. Spending time with his dad on job sites and later working professionally as a framing carpenter, Dan developed his keen eye for high quality workmanship and his deep understanding of best practices.
These early experiences also instilled in Dan a strong work ethic and a commitment to delivering the highest level of service to his clients. Sellers benefit from his experience-based insights into potential upgrades and updates that could increase the value of their home prior to listing. For buyers, Dan's knowledge and guidance can help them to evaluate the quality, value and potential of any space. Throughout his real estate career, Dan has established a reputation for integrity, professionalism and strong negotiating skills. Whether it's finding the perfect starter condo, selling the longtime family home or investing in a multi-unit building, Dan has the experience and expertise to achieve his client's goals.
Clients and colleagues alike respect Dan for his patience and empathetic approach. Understanding that buying or selling a home is one of life's major milestones, he goes above-and-beyond to ensure that his clients feel supported and comfortable throughout their real estate journey. Dan takes special pride in educating first-time buyers and sellers: Interpreting the latest real estate trends and data, carefully explaining the various steps involved, and empowering them to make confident, informed decisions.
When not assisting his clients, Dan enjoys getting out-and-about in the place he has called home for nearly four decades. He finds the energy of the city and its residents contagious, and he is especially enthusiastic about the vibrant culinary scene. Genuine foodies, Dan and his wife love trying out new restaurants as much as they enjoy buying exotic produce to try a new recipe at home. Dan is also an avid golfer and regardless of the season, he enjoys spending time outdoors with Charlotte, his Siberian Husky.