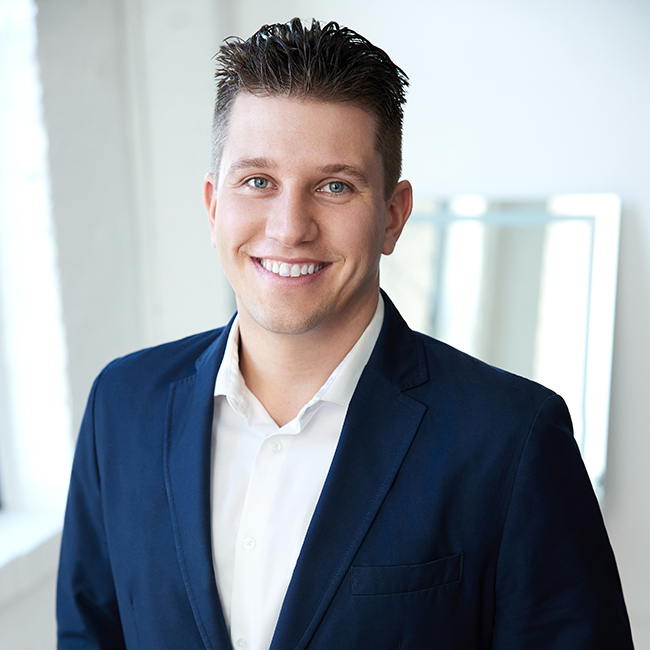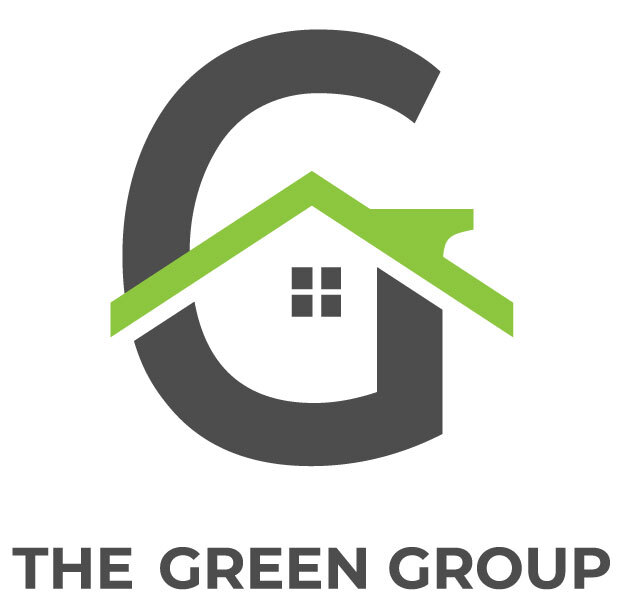 CJ Peterson
About CJ
With extensive experience purchasing and selling his own properties and a wealth of professional skills, Christopher (CJ) Peterson earned his broker's license driven to help others achieve their own real estate goals. After graduating from Western Illinois University, CJ embarked on a successful career as an account manager for a prominent software firm—where his work ethic and integrity earned him the trust and respect of clients and colleagues. Keeping his clients' interests as his top priority, CJ leveraged his excellent communication and negotiating skills to complete their projects on budget and on schedule. Now a part of The Green Group, CJ brings his expertise and client-centric approach to advocate tirelessly on his client's behalf, attentively guiding them through their sales or purchase transaction.
CJ's personal experiences and pursuits also bring great benefit to his real estate clients. In addition to having bought and sold property many times in his own life, he is a skilled handy person who can offer unique and relevant insights—whether that's advising a seller on fixes that can maximize their home's price or counseling first-time buyers on what to look out for in a new-construction or vintage home. Always current on local real estate trends and data, he offers his clients tailored solutions to meet their needs. With his unique blend of professional and personal accomplishments, CJ's skills and capabilities are an ideal complement to the deep marketing savvy and investment know-how of The Green Group.
He is also an accomplished athlete and when he is not assisting his clients, you might well find him practicing and playing in a couple of Chicago's many sports leagues—softball in summer and basketball during winter. Genuine, engaging and committed to giving back to his community, he is also a member of the Chicago Quarter Fund, a local nonprofit organization that brings young professionals together to network and raise money for charitable causes. He is a fan of Chicago's rich diversity and the wealth of opportunities that the city offers, from outdoor pursuits by the lakefront to the vibrant dining scene.
The Green Group's Past Sales
The Green Group's Exclusive Real Estate Listings