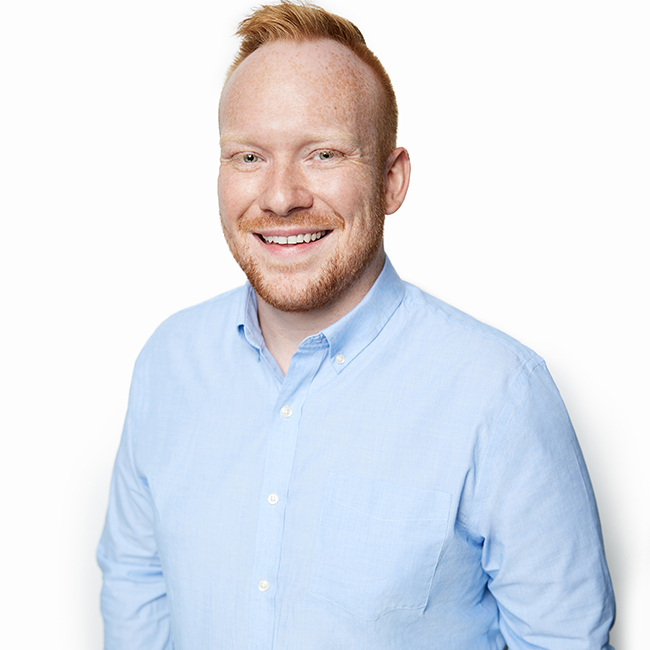 Chris Krason
About Chris
Inspired by close friends and family who enjoyed long, successful and rewarding real estate careers, Chris Krason decided to embark on the same path after earning his Bachelor's Degree from Northeastern Illinois University. Being a real estate agent is also a natural fit given his go-getter attitude and steadfast work ethic. While working toward his degree, Chris also successfully juggled his studies with the demands of working in the service industry as a bartender. It was a time that required extraordinary time-management skills and the ability to prioritize – capabilities that now bring enormous benefit and value to his real estate clients.
Beyond his engaging and outgoing demeanor, Chris' clients will also discover a disciplined professional who is determined to achieve their goals, whether it's selling or buying a home. Keenly aware that these are among life's most significant events, Chris advocates tirelessly on behalf of his clients, ensuring that they are fully apprised and supported during every step of the transaction. He is a savvy negotiator who consistently goes above and beyond to exceed his clients' expectations. Above all perhaps, Chris is an effective and engaging communicator who builds upon his authenticity and open-minded life outlook to build strong, long-lasting relationships with all of his clients and colleagues. He genuinely cares about people and gains great satisfaction from successfully guiding his clients across the finish line.
Born and raised in Jefferson Park, Chris is a lifelong Chicagoan who enjoys sharing his deep knowledge and love for the city. He is a sports enthusiast and a music lover, and when he's not working, you're just as likely to find Chris at a neighborhood pub listening to a local band or cheering one of his favorite hometown teams.
BellaHart Group's Past Sales