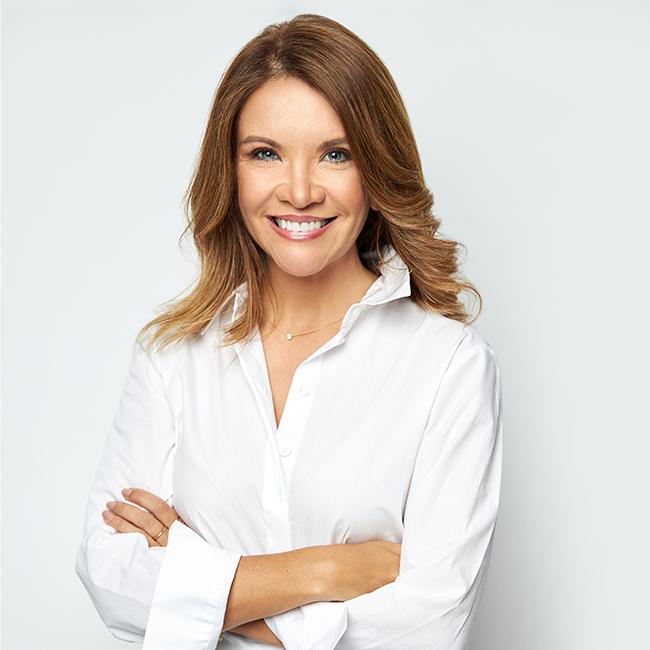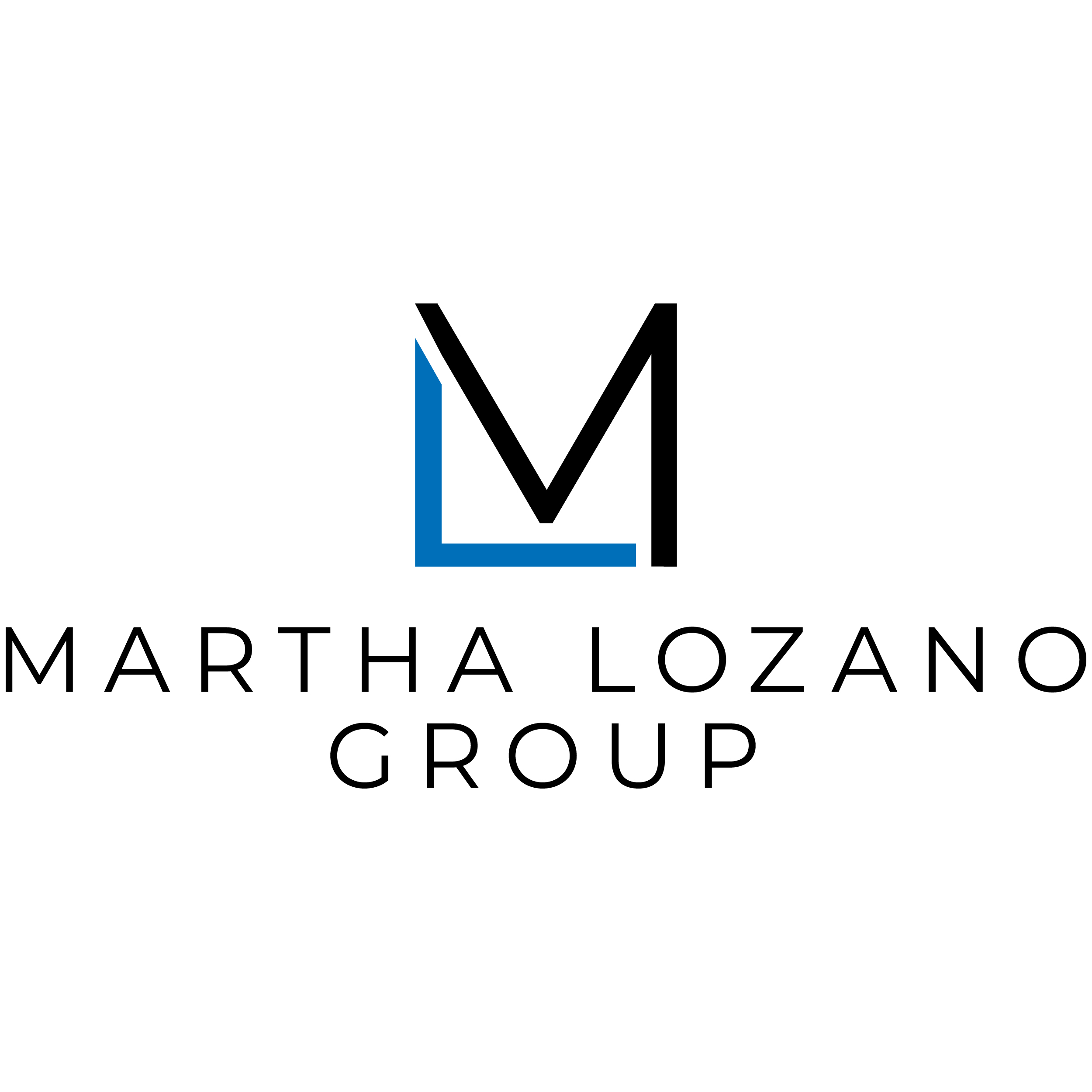 Catalina Botero
About
Catalina
Genuinely caring, attentive and patient, Catalina Botero is an accomplished broker dedicated to achieving her client's goals—while alleviating the stress that many experience when buying or selling property. Catalina's real estate expertise is enhanced by her background in interior design. With her keen eye for detail and refined aesthetic, she skillfully guides her clients to envision how a particular property might be perfect for their needs and lifestyle.
Understanding the important role of home ownership in building financial security and generational wealth, Catalina especially loves working with first time buyers—offering expert advice as needed on the best upgrades to increase their home's value. Sellers appreciate her prior professional experience as a marketing director; combined with her design sensibilities and flair for beautifully staging a home, they can be confident that their listing will stand out even in the most competitive market.
In Chicagoland's fast-changing real estate landscape, Catalina is committed to staying at the forefront of the real estate industry, staying abreast of market trends and technological advancements. This commitment to her own ongoing education and research means that Catalina's clients always have the data and up-to-date information they need to make sound decisions at each step of their transaction. She is a thoughtful, patient communicator and a skilled negotiator who consistently goes above-and-beyond to get her clients to the finish line.
With deep roots to her native Colombia and over a decade living in Chicago and the North Shore, Catalina has a strong and deeply personal love for the region's rich multicultural diversity. She serves on the board of the North Shore International Network and places the highest priority on engaging with people of all backgrounds. Complemented by her bilingual fluency, she has a special ability to form deep, meaningful connections with international clients. Over the years, Catalina has nurtured a diverse and enduring network of client relationships based on her transparency, integrity and ability to deliver outstanding results.
Martha Lozano Group's Past Sales