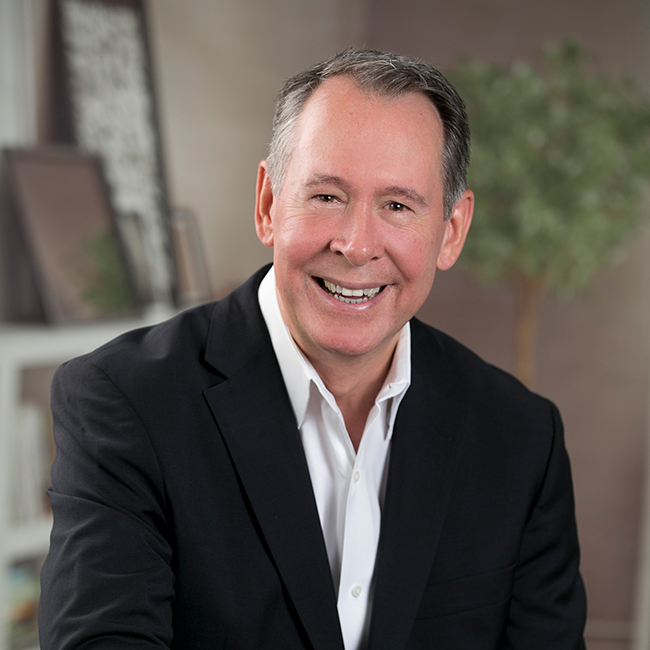 Brent Paige
About Brent
Brent is no stranger to entrepreneurship and sales, beginning his career after college working for an advertising agency and later for hospitality giants Hilton and Hyatt for many years. As the Director of Sales and Marketing for the Hyatt Regency Chicago, Brent developed a keen acumen for business. He later parlayed his knowledge of hospitality and sales into a successful small business—in 1999, Brent purchased an inn in the small resort town of South Haven, Michigan, later growing this venture into a vacation rental business. After many years in small business, Brent made the decision to transition into the Chicago real estate market as a licensed broker.
Specializing in residential and investment properties, Brent enjoys connecting with his clients to help them find the home of their dreams. He appreciates the value of open communication, and strives to forge a deeper connection with his clients to better understand their needs, and provide them the guidance they need to achieve their goals. Brent grew up in the industry—as the grandson of a builder and developer, he has a detailed understanding of the construction process, and utilizes his insider knowledge to advise his clients. His keen eye for quality construction has helped each of his clients make a sound investment.
Brent is an avid tennis player, playing competitive tennis and acting as an assistant coach of his son's high school tennis team in his free time. He credits his family with being his greatest accomplishment, and enjoys getting everyone in the kitchen to cook gourmet meals as often as possible. During summer months, Brent can be found with his family at their favorite Chicago locale, Wrigley Field, cheering on their hometown team.