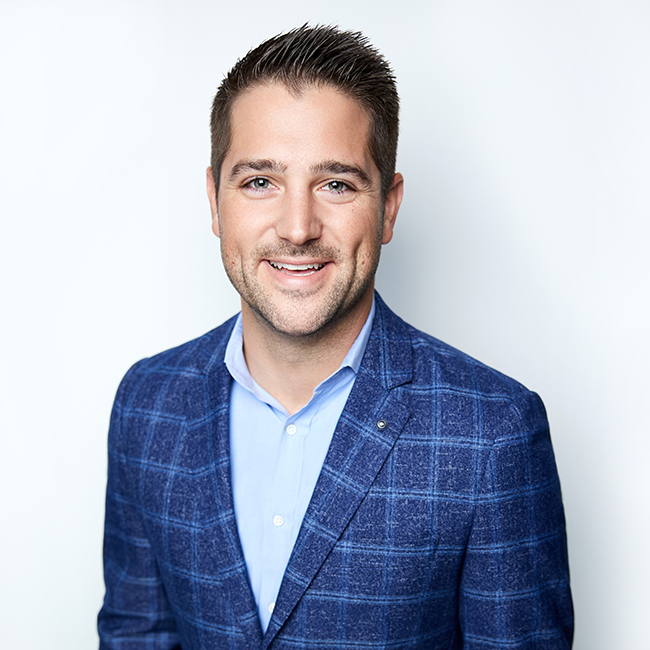 Brendan M. Murphy
About Brendan
Brendan is Chicago! Born and raised in the southwest suburbs of Chicago, Brendan often thought of following in his father's footsteps and becoming a residential developer. With a hammer in hand at a very young age, Brendan quickly realized he wanted to make a difference working with developers to succeed in the Chicago real estate market.
Knowing both the ins and outs of the city and suburbs, Brendan has an unparalleled passion for the city and the business. His knowledge of Chicago provides great value in the pursuit for new development opportunities. Always putting his client's interests first, Brendan loves working with and for developers to finish their dream projects while staying involved each and every step along the way.
Although Brendan's main focus is on residential/commercial development opportunities, he understands the importance of assisting buyers find their dream homes. With an unparalleled work ethic, Brendan focuses on eliminating what can be the complexities of the transaction. Attention to detail, commitment to his client, and the highest level of professionalism are the key aspects of his day-to-day approach.
What People Are Saying
Hebson-Murphy Group's Past Sales
See what people are saying about Brendan
Daniel W.

Simply put, Brendan is a real estate / homeowner's dream agent. Whether you are an experienced buyer/seller or a new homeowner, having him on your side makes a world of difference. I recently closed on my first home. In a very competitive market, with very particular requirements and needs, Brendan helped me navigate the home-buying journey from start to finish. It's difficult to sum up the value Brendan added in just a few sentences, but among the most appreciated part of my experience with him is how he balances the persistence and determination to find the right home & investment, with the critical thought and care he shows every opportunity that arises. While many real estate professionals may encourage or talk-up certain opportunities in efforts of simply getting closer to a transaction, Brendan puts his clients interests and desires first and advises based on his market knowledge and foresight. He is not transaction-focused, he is relationship and client-focused. He goes way above and beyond the call of duty in every facet of the experience. In my case, this included two+ years of home searching, 50+ visits/tours, hours upon days of brainstorming and ideation, leading and winning difficult negotiation, ensuring a successful close, and even going out of his way to check in and support on personal renovations to the new property. It's safe to say that I wouldn't currently be invested in the real estate market, and a grateful homeowner, without Brendan Murphy. If you are considering buying, selling, or simply exploring the market, I very much recommend giving him a call.

Judy S.

Very patient, honest and extremely good at negotiating offers.

Marty R.

Brendan´s knowledge of the Chicago market, the real estate business and solutions orientation served me well in my search for the right investment property in downtown Chicago. Brendan remains a trusted partner as I navigate the real estate market in Chicago. I highly recommend Brendan as a real estate professional.