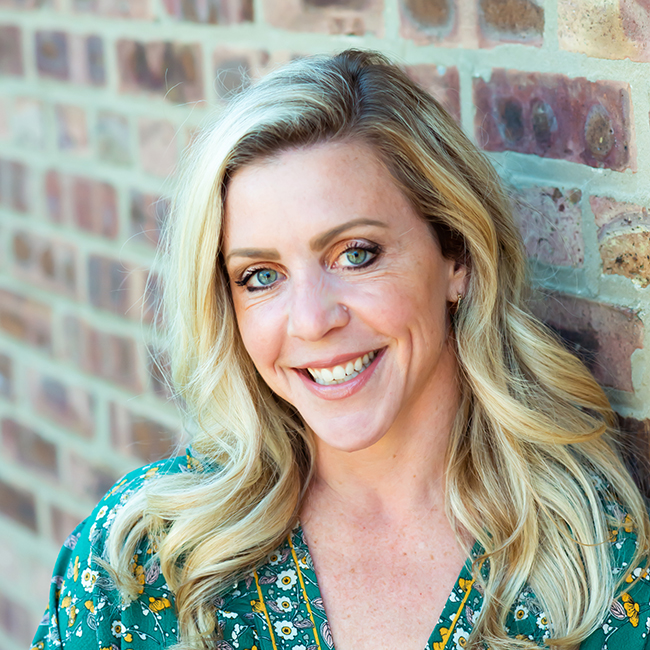 Beth Weber
About Beth
Beth Weber is a seasoned real estate professional who brings her personal talents, professional experience, and knowledge of the Chicagoland market to benefit her Dream Town clients. It was a summer job as a leasing agent in her brother's brokerage that sparked her interest in helping others with their real estate needs. Since earning her broker's license in 2015, she has established her reputation and grown her business one satisfied client at a time. Focusing on their specific goals and dreams, she brings her many skills and capabilities to guide her clients to the finish line with efficiency and minimum stress.
With a Bachelor's Degree in Arts Education and a Masters in ESL and Curriculum Instruction, Beth has a wealth of other capabilities that bring added value to her clients. She is a skilled communicator who shares the latest market trends and data with insightful precision so that her clients can make informed decisions at each step of their transaction. As a skilled photographer with a visual arts background, she has the keen eye to help sellers prepare their home for showings and photos so that their listing stands out in a competitive market. For buyers, she has a true gift for helping them to envision how a space might be finished and decorated—and how to turn a house into a home.
A strong believer in giving back, Beth volunteers with organizations like the Epilepsy Foundation, offering her expertise and equipment for photo sessions. Born and raised in Arlington Heights, she has lived in both the city and suburbs. Her knowledge and insights into urban neighborhoods and surrounding communities are unmatched and especially helpful for newcomers looking for their first home in the area. When she is not working or volunteering her time, Beth enjoys exploring her hometown regardless of the season. She really loves sailing on Lake Michigan in summertime, but embraces the changing beauty of the seasons and the variety of things to do throughout the year.
Megan Weber Team's Past Sales