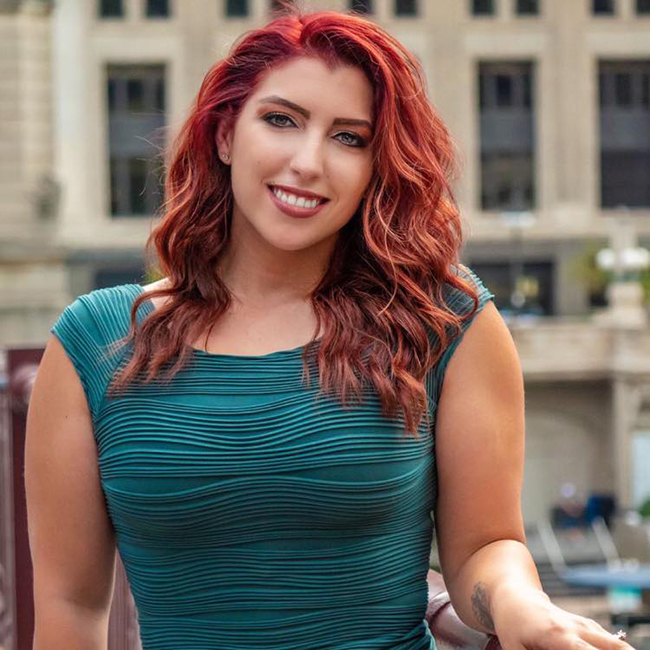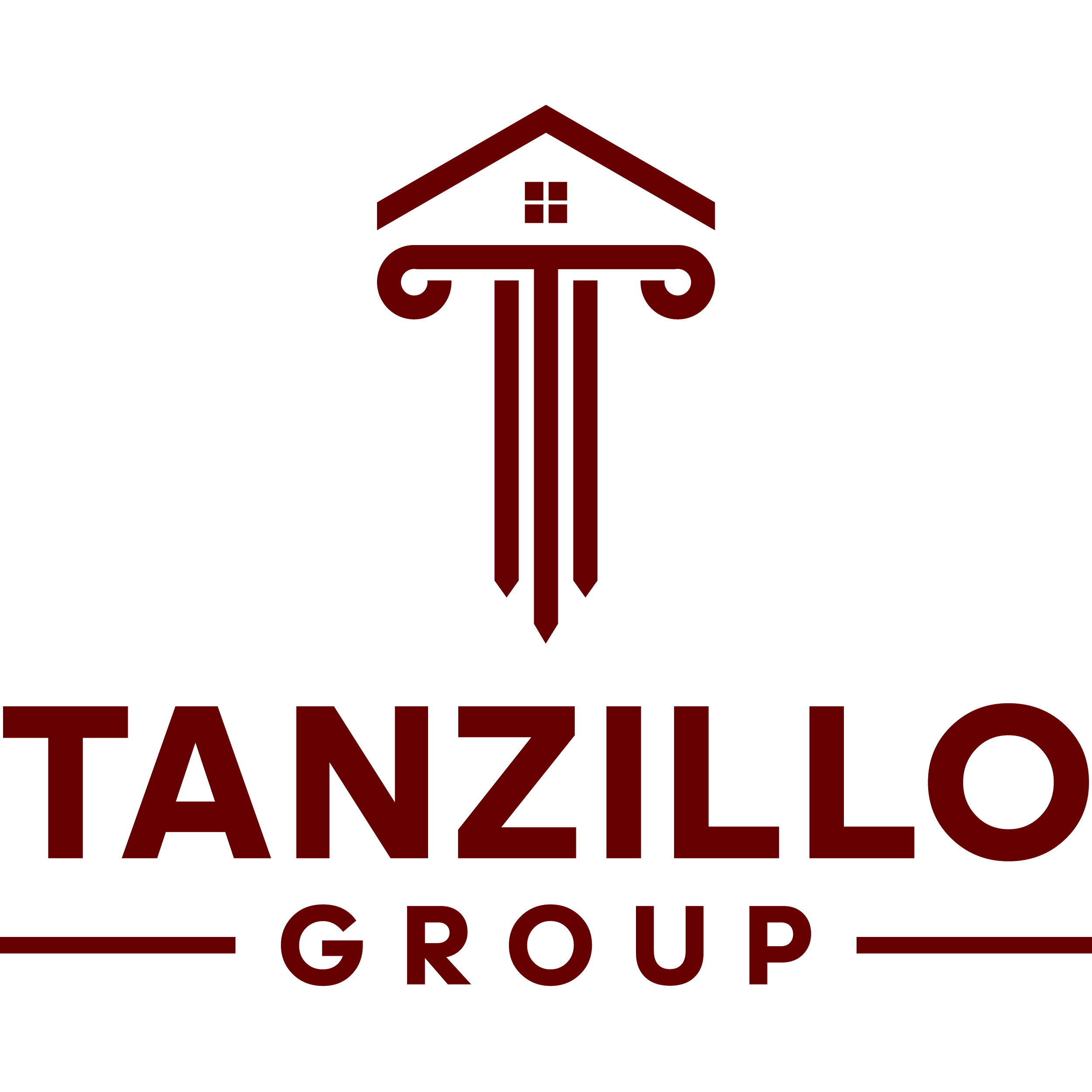 Annabelle Paolisso
About
Annabelle
Complementing her extensive knowledge and experience, Annabelle Paolisso's tailored, client-focused approach ensures success for buyers and sellers alike. After earning her Bachelor's Degree from Eastern Illinois University, Annabelle initially worked for some of Chicago's most popular restaurants, where she honed her exceptional customer-service and communication skills. But as a lifelong Chicago native with a genuine passion for helping people find their perfect home in her beloved hometown, she set her sights on a career in real estate.
Since earning her broker's license in 2020, Annabelle has established her success one satisfied client at a time. Knowing that a home is so much more than just a piece of property and recognizing that selling or buying a home is one of life's most significant events, she brings extraordinary care and compassion to each client transaction. Extremely organized and detail-oriented, she excels in the high-pressure, time-sensitive world of real estate—expertly guiding her clients to closing with minimum stress. Annabelle consistently goes above-and-beyond to ensure that her buyers and sellers feel well-informed, cared for, heard, and supported throughout their real estate journey.
Always keen to share her insights and perspectives as a native-born Chicagoan, Annabelle's clients also benefit from her unbridled enthusiasm and deep knowledge about the region—from the city's many distinct urban enclaves to the surrounding suburbs. When she's not scouring the market for her client's dream home or tracking down the right buyer for their current residence, Annabelle enjoys exploring her hometown. She's a proud Mom and together the family can often be found out-and-about taking advantage of all that Chicagoland has to offer, especially its endless variety of restaurants and seasonal festivals.
Tanzillo Group's Past Sales