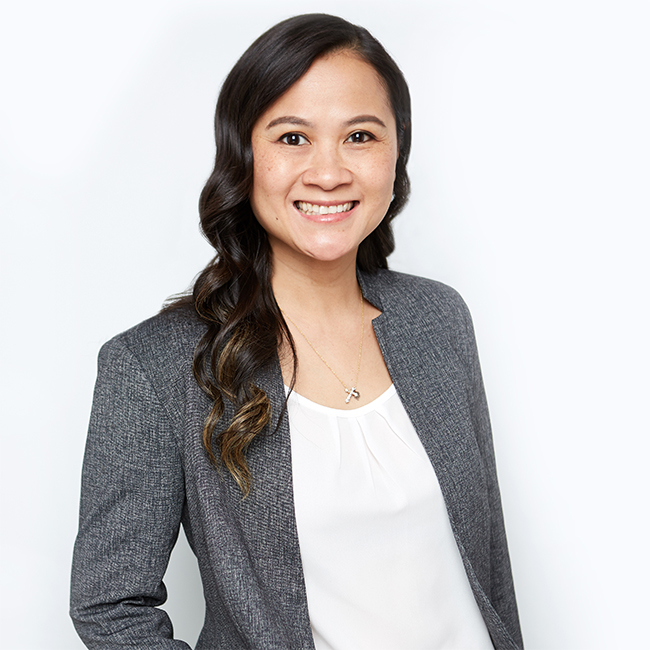 Anita Han
About Anita
Anita Han has done it all. As a former nurse and former funder from the mortgage industry, Anita has interacted with several different people from many walks of life. Anita has a close connection with Chicago. She lived in the city for 17 years and moved to the suburbs a little more than 20 years ago. And Anita loves living in the suburbs. She loves being near all the stores, restaurants, and most importantly, all her children's activities. But her favorite part of living in the Chicago suburbs is her friendly neighbors.
Her experiences have shaped Anita. She's excited to bring her knowledge and skills into her real estate career. Working in the subprime market gave her insight into how loans go through the process from set up to account management, underwriting, and funding. Working as a respiratory therapist and a nurse flexed her patience muscles. In these roles, Anita learned what it takes to build a strong work ethic and think quickly in critical situations while keeping a steady and calm demeanor. She will bring those qualities to her clients in her new role as a real estate broker.
Anita is looking forward to showing her real estate clients how passionate she is about her career. She is professional, reliable, and trustworthy – all great qualities in a real estate broker. When you work with Anita, you'll soon discover that she will be by your side through every piece of the transaction. You won't feel like a number with Anita. She treats each client with the same friendliness and professionalism. Anita is a firm believer in the Golden Rule – treat others as you would like to be treated. You can count on her to make sure you feel well cared for throughout the entire process of buying or selling your home.
Anita's biggest supporters are her family. Her husband encouraged her to seek a career in real estate. She has an adventurous spirit and is most proud of working hard and earning licenses in three different fields. That's more proof of Anita's work ethic and drive. She will work just as hard for you as your real estate broker, making sure your buying or selling experience exceeds your expectations.