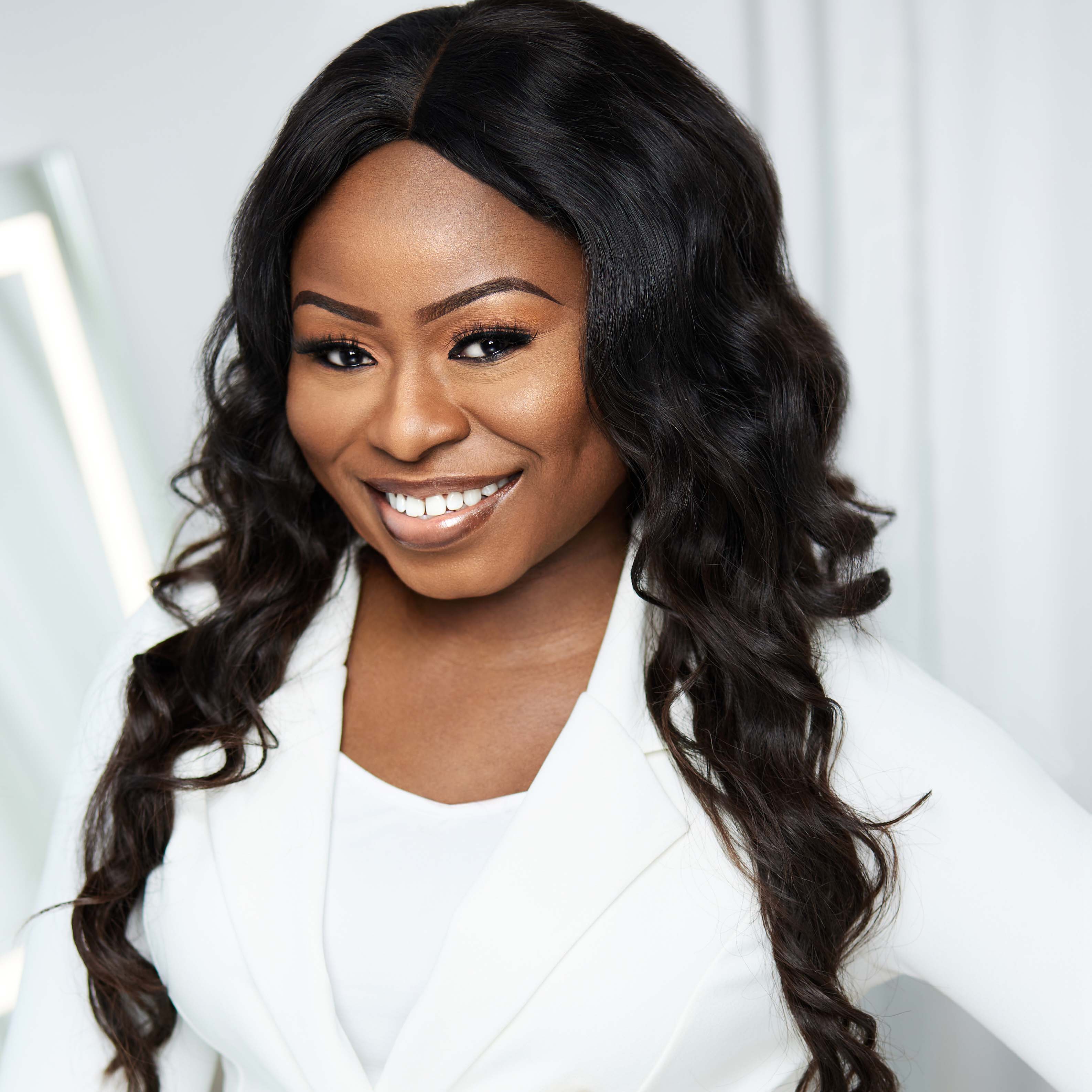 Sosa Okpogie
About Sosa
Aisosa (Sosa) Okpogie comes to her real estate career with numerous strengths and abundant capabilities developed and honed from working in the pharmaceutical and biotech industry. Throughout her education and professional life, Sosa has consistently excelled thanks to her outstanding communication, analytical and time-management skills. She earned her real estate license and joined Dream Town driven by her desire to help people more directly – especially as they embark on the life-changing journey of selling or buying a home.
Whether you're looking to become a first-time homeowner or a savvy investor ready to sell a long-held property, Sosa will offer expert guidance, on-point analysis and empathetic support every step of the way. She is a results-driven professional who will utilize her wealth of skills and strengths to ensure that you achieve your goals. She is a patient and informed communicator, a strong negotiator and a stalwart advocate for her clients' interests. Moreover, she is a lifelong learner who comes to every transaction with up-to-date information on the latest trends and data in Chicago's everchanging real estate market. A proactive listener and a creative problem-solver with an eye for detail, Sosa always puts her clients first - going above and beyond to ensure that their dreams are fulfilled and their objectives are met as easily and smoothly as possible.
Sosa is a proud mother and a member of the Chicago Association of Realtors. When she is not working, she and her family love to experience the seasonal beauty and cultural diversity of the city and its surrounding communities. And as an impassioned 15-year Chicagoland resident, Sosa is always eager to share her deep knowledge and personal insights into the city she calls home.
The Hampton Collective's Past Sales