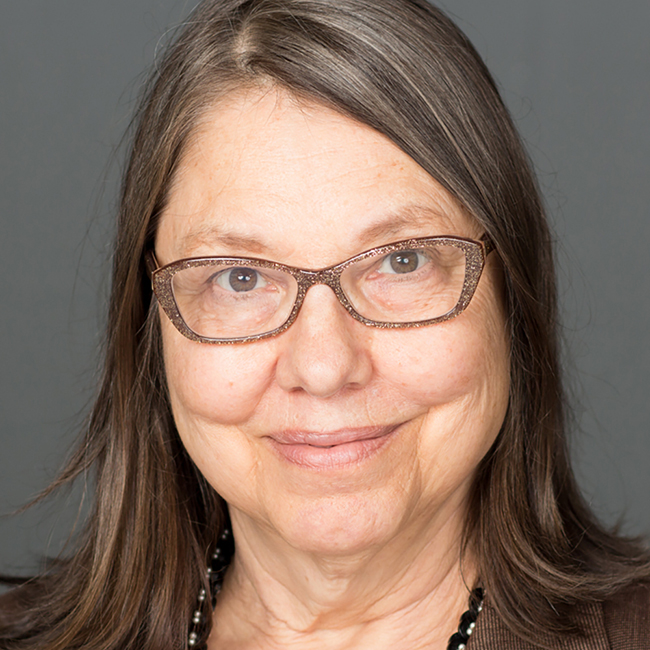 Judy Thornber
About Judy
Combining decades as a real estate professional with her unmatched academic credentials, Judy Thornber brings exceptional market knowledge and experience to her clients. After earning her degree from Harvard Law School and an MBA from the University of Chicago, Judy's first job in the industry was as a financial analyst reporting to the president of Arthur Rubloff and Company, the firm often credited with developing and naming Chicago's "Magnificent Mile." Since those early days, her extensive career has encompassed every aspect of the real estate business. She has managed luxury condominium conversions, negotiated with residential zoning boards, recruited members for a Chicago South Side neighborhood development group, and created a pre-approved mortgage program for a national real estate company.
As an entrepreneur with her own company and as a senior manager for several large developers, Judy has a proven track record identifying both development and redevelopment opportunities. She possesses the patience, perseverance and negotiating prowess to finalize the deal—and deftly utilizes her creativity, imagination and vision to enhance a property's value through innovative uses that others overlook.
Across her career, Judy has witnessed home prices rise and fall over several market cycles—giving her enormous historic perspective and invaluable insights. But throughout it all she has never lost touch with the highly personal side of any sale or purchase transaction. She understands that wise choices in real estate can set the foundation for a comfortable and financially sound life. Whether it's the solo first-time buyer or a family preparing to sell their longtime home, Judy has the expertise, knowledge and compassion to guide her clients in making the right decisions. For investors, her extensive financial background allows Judy to offer astute and in-depth analyses of potential return scenarios for specific investment opportunities.
A strong advocate for giving back to her community and peers – and knowing that professional networks can also benefit her clients – Judy has always been civically engaged. She was a founding member of The Committee of 200, a networking group for women owners and presidents of large businesses. She is also a member of the International Women's Forum, the Chicago Bar Association and the local chapters of both the Harvard Club and Phi Betta Kappa Association.
When Judy is not helping her clients achieve their real estate goals or otherwise professionally engaged, Judy loves experiencing the many facets of the city where she was born and raised. A third-generation Chicagoan, Judy is especially proud of the city's cultural diversity and she never tires of exploring its neighborhood shopping streets, cultural institutions and architecture.