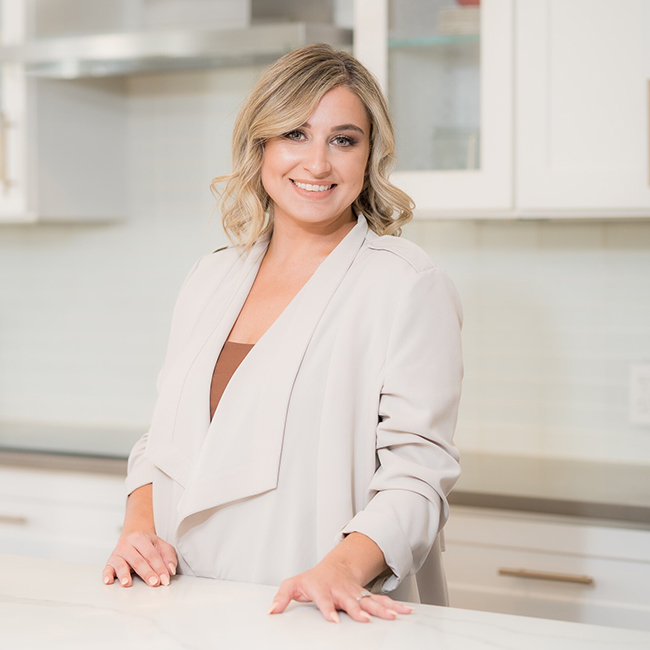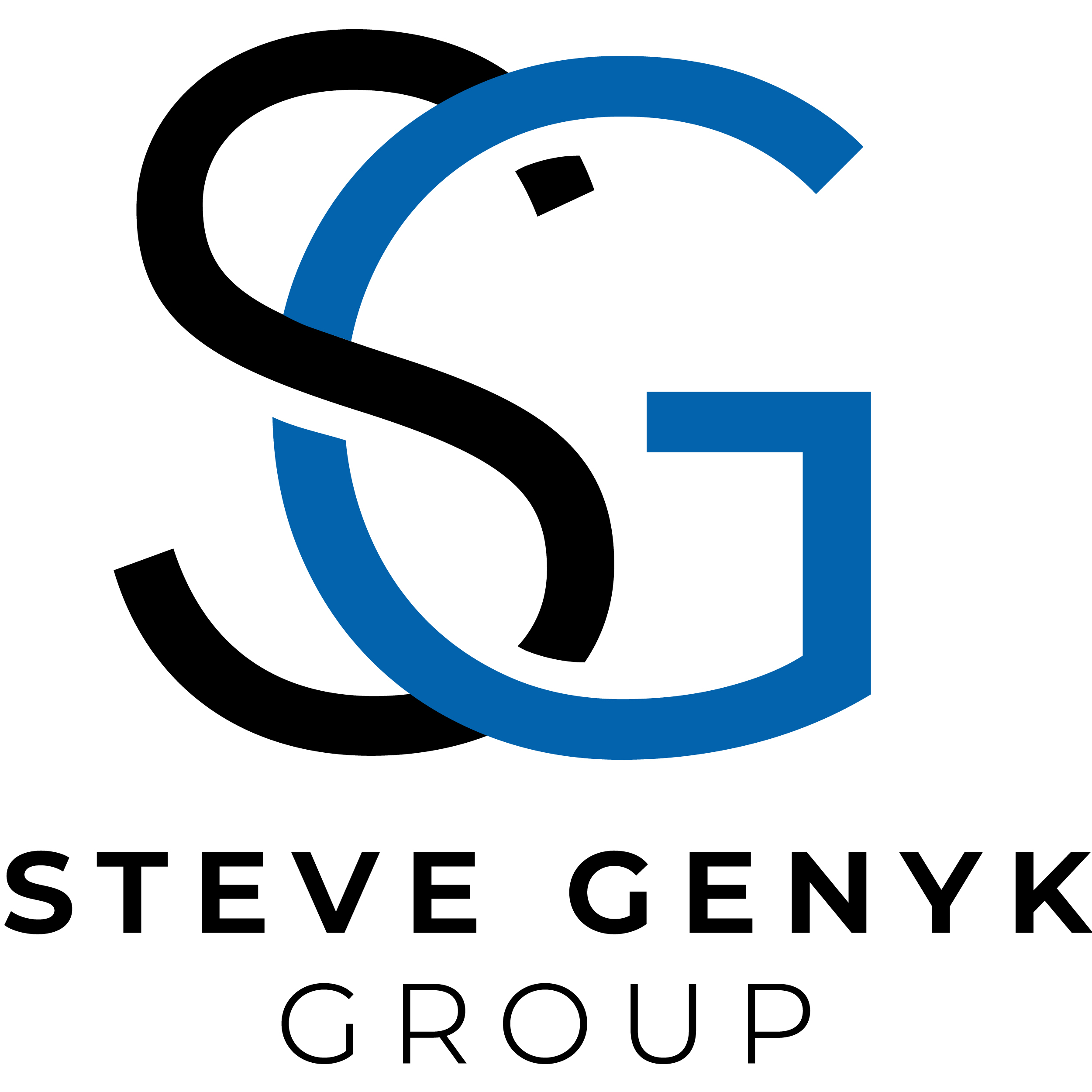 Jessica Beslagic
About Jessica
Jessica Beslagic is a savvy professional who brings a wealth of relevant client service experience to her real estate career. Working in the private banking divisions at two of the country's most respected financial institutions including JPMorgan Chase, Jessica honed many of the capabilities that now benefit her real estate clients. With her strong communication, problem solving, and negotiating skills, she built enduring relationships with her banking clients. Learning to multi-task and effectively manage time in a pressured, fast-paced environment assured her success.
As a Financial Officer, Jessica also gained firsthand insight and experience in the real industry, assisting the bank's most valued customers with their lending and mortgage needs. Since earning her broker's license in 2019, Jessica is now focused on utilizing her extensive expertise to ensure that her real estate clients achieve their goals. Along with her professional acumen, she offers a real passion for the business - finding satisfaction and joy when her clients realize their dreams, whether that's securing the right qualified purchaser for the family home or seeing a first-time buyer settled into their dream house.
Dedicated and always willing to go above-and-beyond, Jessica's flexibility and positive attitude are valuable assets as she guides her clients seamlessly throughout the real estate process. She has a great love for Chicago and is always eager to share her deep knowledge and keen insights into the city's diverse neighborhoods and suburbs. At the end of the day, Jessica derives genuine joy and excitement when her clients are successful – whether that's buying or selling their home.
Outside of her career, Jessica is a devoted mother of two children Zara and Luca. When she is not working, Jessica loves to take advantage of all that the region has to offer, especially its family-friendly festivals and wonderful dining scene. Many clients will also be delighted to learn that Jessica is fluent in Polish and has also assisted clients who speak other Eastern European languages.
What People Are Saying
Steve Genyk Group's Past Sales
See what people are saying about Jessica
Cathy B.

I called Jessica because I needed help to find a place to live in less then two months!! During the entire process, she was so positive, supportive and lifted me up when I started to lose hope. When I had changed my mind on a unit, I was afraid she would be upset. She was completely opposite!! I knew then she had my best interest at heart!! She is caring, responsive and honest!!! I couldn't ask for a better realtor!!!

Trudy M.

Jessica helped me find tenants for my 1st floor apartment in a reasonable amount of time. She was very professional and made the process very easy. She provided me with updates and made suggestion to aggressively rent my unit in a short amount of time, I highly recommend her and will use her services in the future.

Jamie B.*****

Jessica made the process very easy by making suggestions and providing me with updates along the way. From the time I met with her until the time she handed me the signed lease was within the shortest reasonable amount of time. I have not problem recommending her and utilizing her services again.