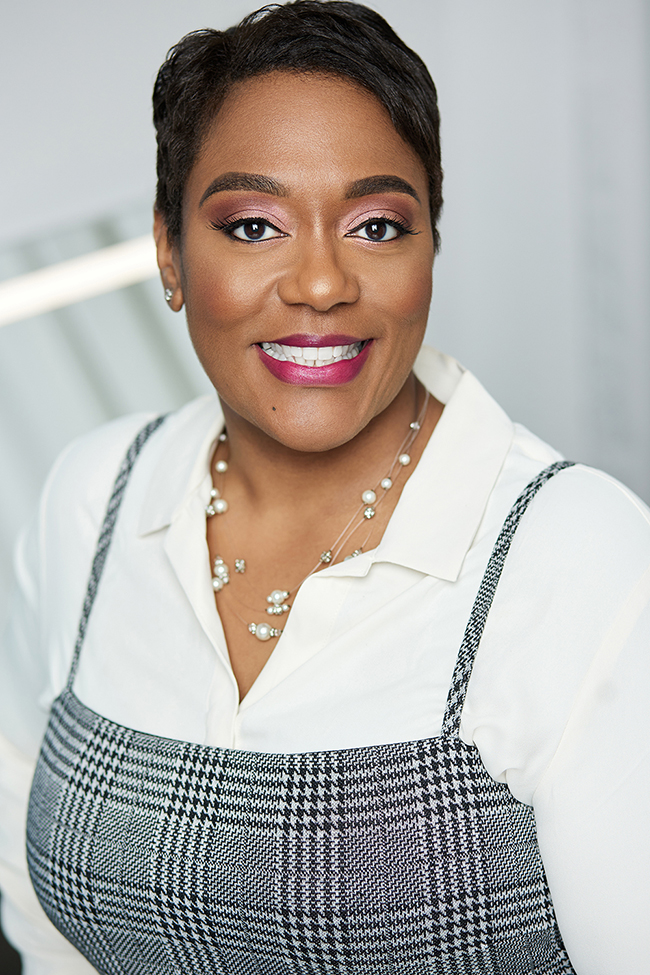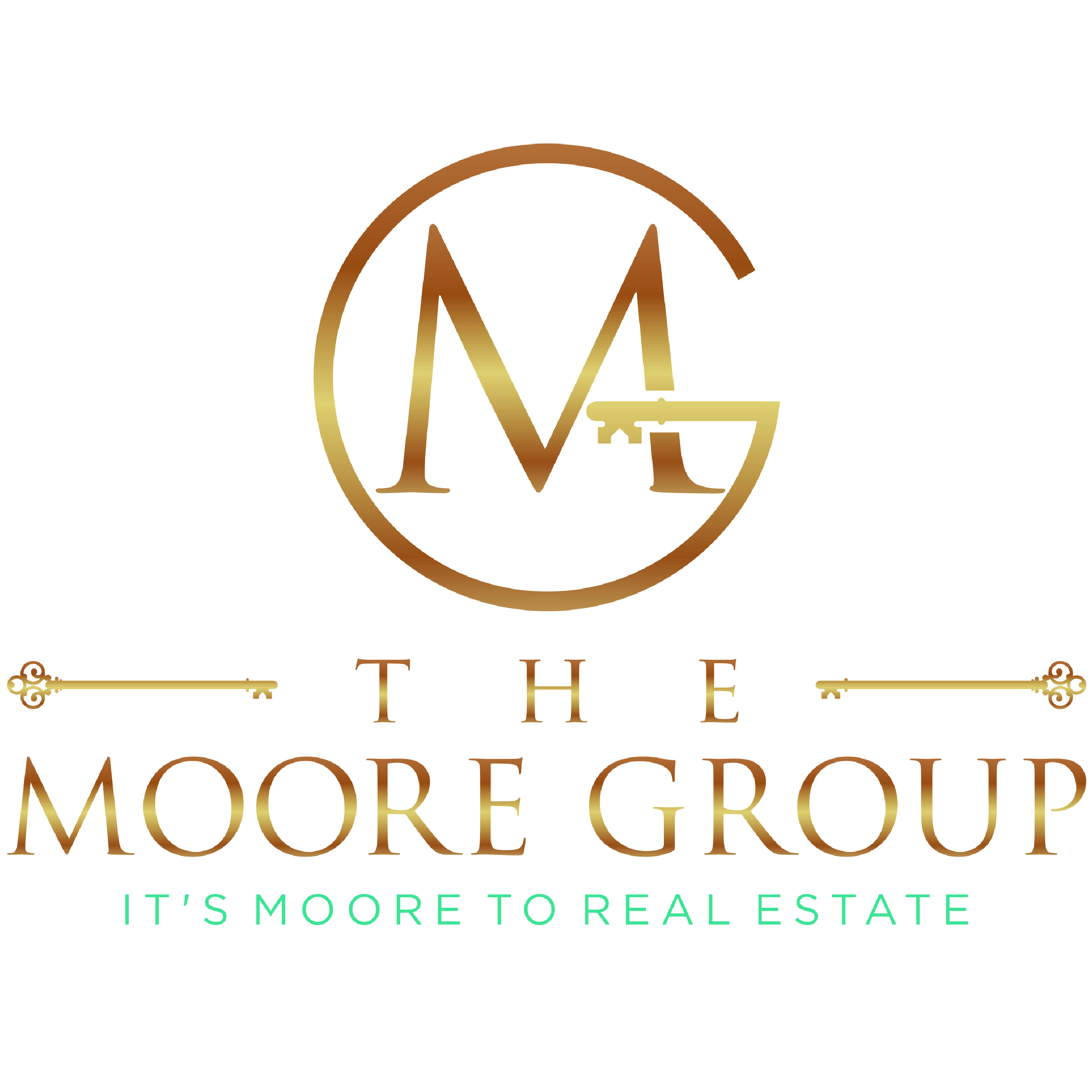 Denise Warren
About Denise
A lifelong Chicago native, Denise Warren is a sharp and engaging professional driven to ensure that her real estate clients achieve their goals. With a successful, nearly two-decade career in the banking and insurance industries, Denise has developed and sharpened a wide array of skills and capabilities that now bring great benefit to buyers and sellers alike. She is an empathetic and informed communicator, an astute negotiator and a creative problem-solver who will see any situation through to its successful resolution. She has the keen ability to analyze data and to share that information effectively so that her clients can make the most informed decisions at every step of their real estate transaction.
Denise also possesses that singular ability to truly connect with others. With her genuine warmth and personable approach, she informs, enlightens and educates her clients as she guides them seamlessly through every step of their real estate transaction. Firmly believing that her success depends upon getting her clients across the finish line, she prides herself on forging strong and enduring client relationships built on integrity and trust. She is extremely organized, detail oriented and able to multi-task even under the most pressing time constraints.
Born and raised in Chicago, Denise is passionate about the city she loves and knows so well – from its many distinctive urban neighborhoods to the surrounding communities. Always ready with her sharp insights and personal impressions, Denise's clients also benefit from her infectious enthusiasm and knowledge about the city. When she's not scouring the market for her client's dream home or tracking down the right buyer for their current residence, Denise enjoys exploring her hometown. She especially loves Chicago's wealth of art and cultural opportunities, its many green spaces, and the diversity of its vibrant culinary scene.
The Moore Group's Past Sales