As part of south Chicago's rich cultural history, The Gap is a small neighborhood primed for revitalization and development. Close to Lake Michigan and the Loop with convenient transportation options and plenty of affordable housing opportunities, The Gap is a hidden south side gem that is brimming with new construction, in addition to a renewed interest in its classic row houses. A respectable number of restaurants cover all the basic cravings – get a slice from a Chicago-based pizzeria, or order up a Cajun catfish dish with a Midwest twist.  
The Gap is a part of
Bronzeville
.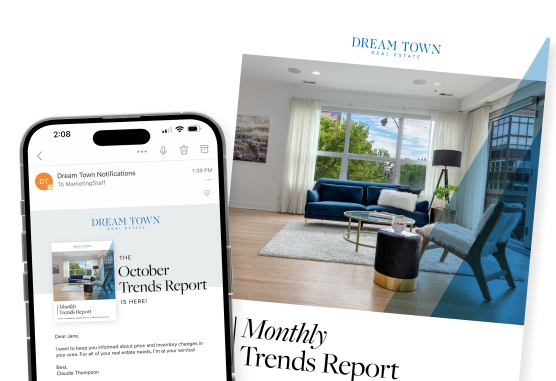 Want more detailed information on The Gap?
Get a Trends Report delivered to your inbox monthly
Send Me The Gap Trends
Surrounding Neighborhoods