This south side Chicago neighborhood is filled with numerous homes that have great access to scores of excellent schools and plenty of shopping. Roseland inhabitants enjoy lots of public outdoor space and recreational activities found at the various neighborhood parks scattered throughout the residential blocks. Like many Chicago communities, Roseland's properties are characterized by a mixture of architecture and home designs. Split-level houses, wood-frame homes and brick bungalows are most common, with a selection of condos and attached townhomes here and there. Roseland's central commercial area is lined with a good number of shoe stores and fashion outlets that serve just fine for a mini-shopping spree or wardrobe makeover.
Roseland consists of:
Rosemoor
.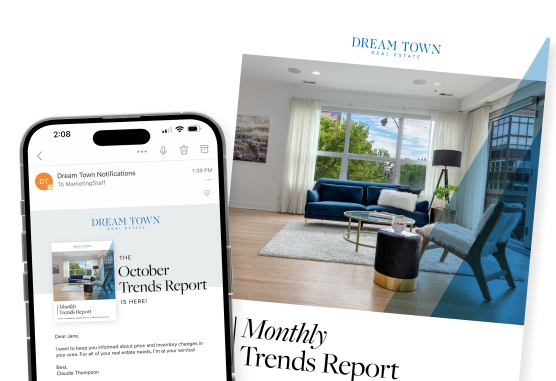 Want more detailed information on Roseland?
Get a Trends Report delivered to your inbox monthly
Send Me Roseland Trends
Surrounding Neighborhoods