Pullman is an historic, planned community established by an enterprising railroad car tycoon. The neighborhood is no longer centered about the manufacturing business, but it continues to provide residents with comfortable homes and easy access to the rest of the Chicago city. Pullman upholds its unique roots by preserving the original buildings constructed as part of "Pullman Town." Museum exhibits and walking tours of the streets and landmark structures are even offered, which give visitors a glimpse back in time. Fast forwarding to present day, Pullman provides all the perks of any modern Chicago neighborhood: good schools, affordable real estate, convenience shops, and a pinch of nightlife.  
Pullman consists of:
Cottage Grove Heights
.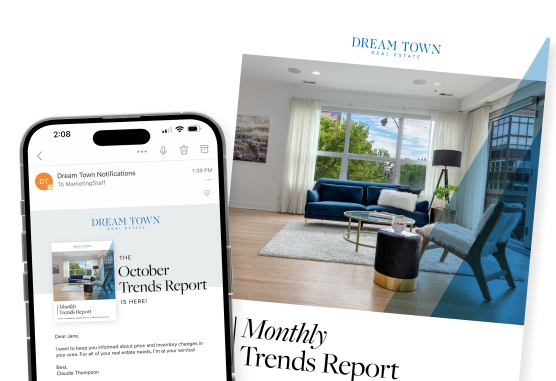 Want more detailed information on Pullman?
Get a Trends Report delivered to your inbox monthly
Send Me Pullman Trends
Surrounding Neighborhoods