A prim grid of tree-lined streets provides good shade for an afternoon stroll through this quiet, residential north side Chicago neighborhood. And, quite contradictory to the size of its namesake trees, the actual land area of Big Oaks is rather small. Still there's room for a few local restaurants that provide all the favorites from pizza to pierogies. Other businesses are found along Big Oaks' major border roads, but the bulk of the community is simply rows of private homes and manicured yards that offer a nice place for families to settle down.
Big Oaks is a part of
Norwood Park
.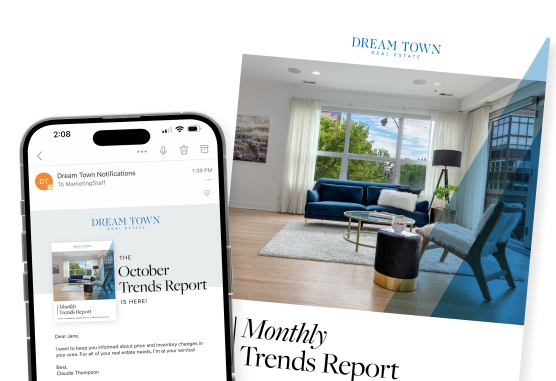 Want more detailed information on Big Oaks?
Get a Trends Report delivered to your inbox monthly
Send Me Big Oaks Trends
Surrounding Neighborhoods