Gold Coast Galleria
111 W Maple | Gold Coast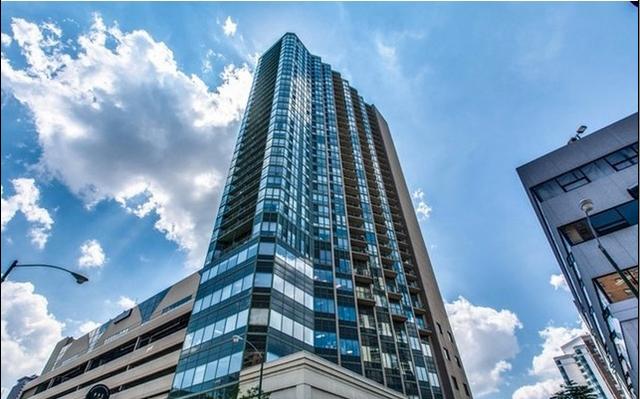 About the Building
Located in the heart of Chicago's beautiful Gold Coast neighborhood at 111 W. Maple, this luxurious condo development offers spacious units, quality construction and all the amenities you need to live in comfort.
The Gold Coast Galleria building offers units with a number of different layouts. The various floor plans include anywhere from studio to 2 bedrooms. With second bedrooms that average 132 square feet, you have plenty of options on how to use the space. The living rooms are approximately 276 square feet, which provides you enough space to host a gathering in your home. And you can pack that water bowl too because 111 W. Maple is a pet-friendly building.
On warm days, you can lounge on the sundeck and soak up the sun. As a convenience, the Gold Coast Galleria offers its residents a dry cleaner so picking up and dropping off your clothes has never been easier. And you can feel safe and sound in your home because this location has a 24-hour security and maintenance staff. Plus, the management is onsite and ready to answer all of your questions. In a recent remodeling, 111 W. Maple has updated into a contemporary paradise. You can now enjoy beautiful hallways and state-of-the art elevators.
Being in the center of the Gold Coast neighborhood, 111 W. Maple is in the heart of some of the best shopping and dining in the city. Residents at Gold Coast Galleria also enjoy close proximity to Washington Square Park as well as Oak Street beach and the lakefront trail.
Learn more about Gold Coast Galleria
Floorplans