3825 N Pine Grove Ave
Lakeview East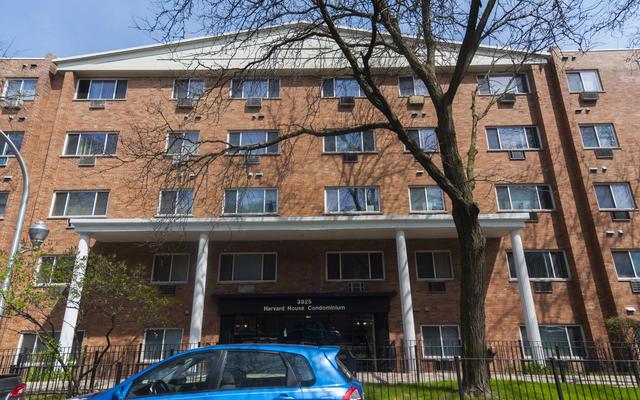 About the Building
This attractive residential development at 3825 N. Pine Grove Ave in the beautiful Lakeview East neighborhood offers spacious condos and all the amenities you need to live in comfort and style. From the individual unit features to the useful building services and facilities, this site is a homeowner's dream.
The units in this building come in a number of layouts and offer residents a range of pricing to suit all family sizes and budgets. On average, the price per square foot for property at 3825 N. Pine Grove Ave is $297, with an average size of 612 square feet. The smallest units offer 600 square feet of living space, while the largest ones encompass 625 square-foot floorplans. Units range from one to two-bedrooms, with bedrooms measuring 143 square feet. On the other hand, if you don't need a lot of room, there are 1-bedroom units that are slightly smaller.
The standard length of time a unit in this building stays on the market is 89 days, although some take as long as 126 days to sell. Currently, there are few 1-bedroom residences available at 3825 N. Pine Grove Ave. The average listing price for these units is just or slightly above the market price and the average sale price is $182,250. To give you a better idea of the going rate for property in this particular building, a 1-bedroom here went for $170,000 around 11/17/2006.
In addition to the price of the units themselves, it is always helpful to know how much you're going to have to pay in taxes and assessments to live somewhere. For this great residential building, homeowners generally pay $1,187 per year in taxes and an average of $104 in assessments each month.
Learn more about 3825 N Pine Grove Ave