Lakeview neighborhood covers the western half of Chicago's greater Lakeview area. Actually, a "lake view" is a little tough to come by here because the water's edge is a good 10 minute walk from the neighborhood's eastern border. That doesn't seem to bother anyone living in this exciting north side hotspot, though. Lakeview is packed with some of Chicago's best restaurants and a hip shopping district with cool fashions you won't find anywhere else in the city. For live music, Lakeview's roster of venues and concert halls tops that of any other area in Chicago. Bands travel from around the world to play shows here. Tiny, dives with a stage in the back of the bar are just as established in the music scene as balconied theaters that seat thousands. Entertainment in Lakeview is not limited to musical artists – there are a number of theatrical companies based in the neighborhood, too. Take your pick of comedy acts, avant-garde films, serious plays and original productions. Aside from being a hip Chicago destination, Lakeview is a sought-after place to buy real estate. The area's mid-rise condos and rehabbed walkups are among the most valuable properties in the city.
Lakeview consists of:
Old Lakeview East
and
Wrigleyville
.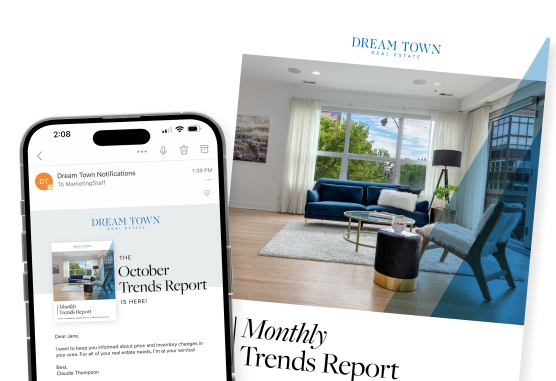 Want more detailed information on Lakeview?
Get a Trends Report delivered to your inbox monthly
Send Me Lakeview Trends
Surrounding Neighborhoods