Home to beautiful parks, thriving businesses and family-oriented residents, Hermosa prides itself in maintaining a safe and diverse Chicago neighborhood with loads of recreation for a fun-filled lifestyle. Part of the enjoyment of residing in Hermosa, is the delicious assortment of restaurants at your fingertips. Head out your front door and take your pick of flavors, from Cantonese cuisine to thin crust pizza pie. However, as its Spanish name implies, Hermosa is also a haven for mouthwatering south-of-the-border fare. Stop by the corner taqueria for a quick bite, or dine in on fresh ceviche and homemade tostadas. Nightlife in Hermosa is fairly low-key, but there are a handful of bars that serve up spirits. The shopping scene in Hermosa is also pretty impressive with a handful of clothing and shoe stores, a neighborhood hardware stop, and even Home Depot, for the bigger home improvement jobs.

Read More About Hermosa...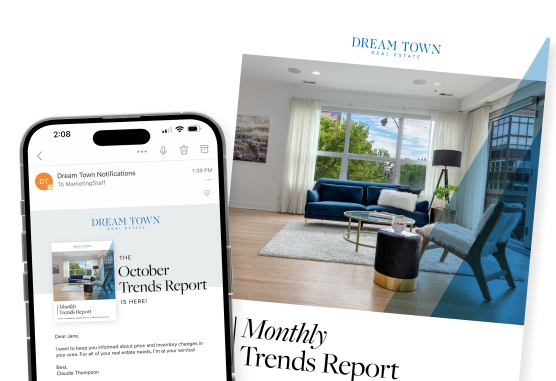 Want more detailed information on Hermosa?
Get a Trends Report delivered to your inbox monthly
Send Me Hermosa Trends
Surrounding Neighborhoods