The "neighborhood" known as Ford City includes little more than an eponymous shopping center and its surrounding parking lots. Dozens of stores, a food court and a 14-screen movie theater are housed here, making this a popular destination for people from all over Chicago looking to catch a flick, get a bite and pick up a few items, all under one roof.
Ford City is a part of
West Lawn
.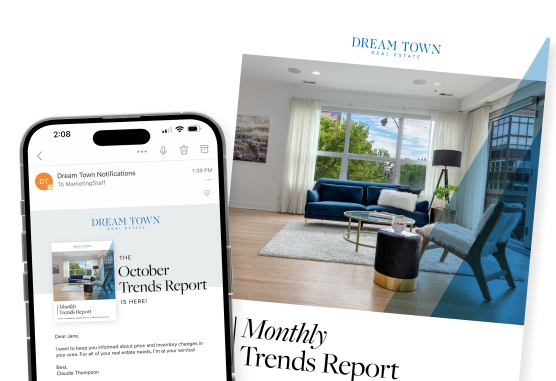 Want more detailed information on Ford City?
Get a Trends Report delivered to your inbox monthly
Send Me Ford City Trends
Surrounding Neighborhoods