This secluded, family-oriented neighborhood on Chicago's far northwest side is nestled among beautiful forest preserves, sprawling golf courses, and scenic public parks. The Edgebrook neighborhood is a lovely picture of wealth and desirability that is visible in both its up market homes and its strong sense of community pride. Boasting a landmark status historic district, known as Old Edgebrook, and several civic organizations that work to maintain and promote the area's well-to-do appeal, you'll likely catch walking tours, street festivals and holiday-themed parades taking place throughout the year. Businesses and restaurants are concentrated in Edgebrook's main intersection, but the rest of the neighborhood is reserved for winding residential streets and spacious properties.
Edgebrook is a part of
Forest Glen
.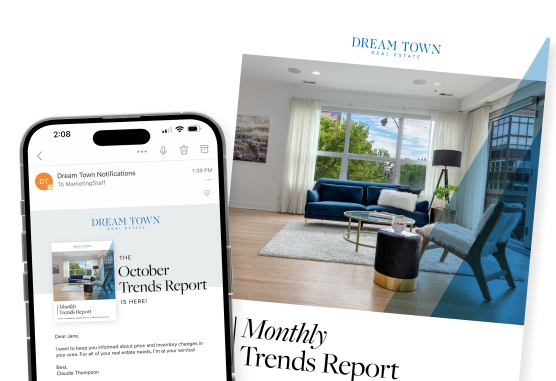 Want more detailed information on Edgebrook?
Get a Trends Report delivered to your inbox monthly
Send Me Edgebrook Trends
Surrounding Neighborhoods