This northwestern Chicago neighborhood is brimming with history, greenery, and beautifully maintained homes offering an idyllic spot for families, college students, young working adults and everyone in between. Sharing borders with Chicago's suburbs, the Dunning community holds a rather tranquil lifestyle. Much of that peace and quiet is attributed to the fact that Dunning is edged to the east by several city cemeteries. Acres of uninterrupted green space buffer the neighborhood from traffic, new development and other big city noise. While Dunning's core is strictly residential, you only have to go five blocks in any direction (except east that is) to find a corner café, friendly bar and grill, or a family restaurant.
Dunning consists of:
Schorsch Village
,
Belmont Heights
,
Iriving Woods
, and
Belmont Terrace
.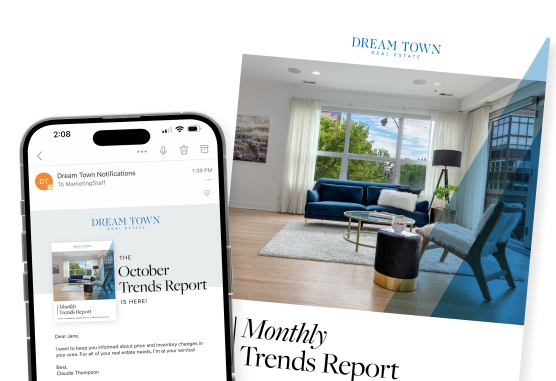 Want more detailed information on Dunning?
Get a Trends Report delivered to your inbox monthly
Send Me Dunning Trends
Surrounding Neighborhoods