Situated in a pocket of Chicago's sought-after Lincoln Park neighborhood, the small enclave of DePaul, which rests just to the east of the DePaul University campus, boasts lofty housing values and exquisite residential architecture comparable to that of its big sister neighborhood. New construction condos and rehabs of old townhomes are a common sight in DePaul, however, the community is steeped in elegant traces of the Victorian era with stately brownstone walkups and towering hundred-year-old trees. The bursting commercial and entertainment options in Lincoln Park encircle the DePaul neighborhood, which still holds its own with a couple bars and a popular French restaurant that attracts customers from all over the city.

Read More About DePaul...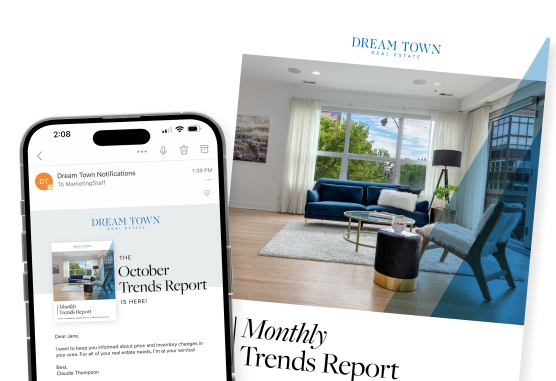 Want more detailed information on DePaul?
Get a Trends Report delivered to your inbox monthly
Send Me DePaul Trends
Surrounding Neighborhoods