Tucked away on Chicago's southwest side, Clearing offers quiet tree-lined streets and single-family homes with picket fences and green yards. Providing ample indoor (and outdoor) living space in an urban setting, the Clearing neighborhood offers an ideal locale to start and raise a family. Several community parks create a recreation haven for area residents to enjoy fresh air and get in some exercise. Sports leagues are always a fun way to meet people and practice your favorite sport, or if you prefer to go it alone, you can workout at the neighborhood fitness facilities in the Hale Park field house. Clearing's stretch of delicious dining options on 63rd Street covers all the bases with everything from charming pastry shops to Polish buffets to the must-have neighborhood pizza delivery joint. And that's not all!

Read More About Clearing...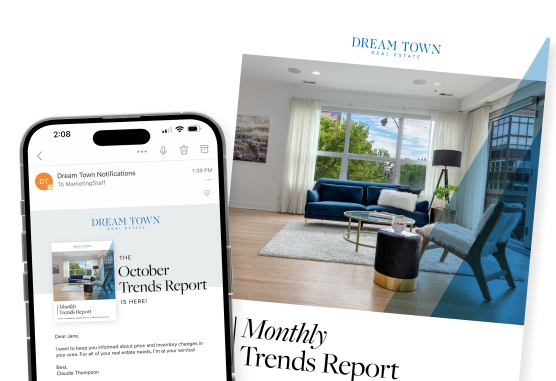 Want more detailed information on Clearing?
Get a Trends Report delivered to your inbox monthly
Send Me Clearing Trends
Surrounding Neighborhoods