Bittersweet Condominiums
708 W Bittersweet St | Buena Park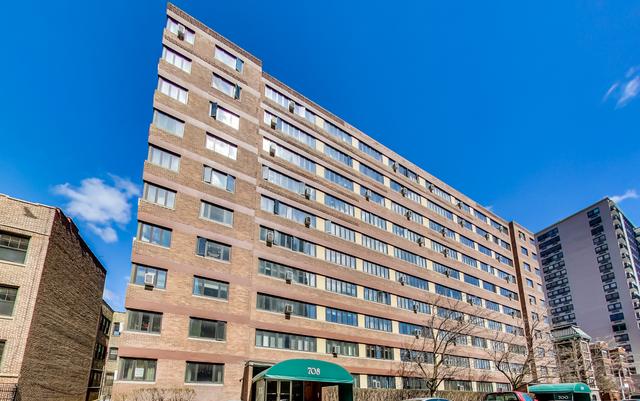 About the Building
This attractive mid-rise condominium building in the beautiful Buena Park neighborhood of Chicago at 708 W. Bittersweet St, building provides homeowners with the conveniences and comforts of living in a multi-unit structure, while affording a sense of privacy and personal style that is often hard to come by. The range of floorplans allows you to choose the best fit for your needs, from the number of bedrooms to the size of your kitchen. And no matter what layout you select, the properties at Bittersweet Condominiums incorporate a touch of modern luxury with the essential amenities that make the city lifestyle that much sweeter.
Along with the basic design of the units and the number of bedrooms you want, it's good to get the inside scoop on the building's sales history and the current status of available properties. As a potential homeowner, these sorts of details are invaluable to making your decision on whether or not to buy. So, in order to make your life easier, we've put together the most recent information on Bittersweet Condominiums from the price per foot to the assessments fees to the policy on pets.
The average unit size in the building is 727 square feet with a typical price per square foot of $191. There are currently few 1-bedroom residences available in Bittersweet Condominiums, with an average selling price of $138,915. For the most part, properties in this popular building remain on the market for at least 25 days, although some take 198 days to sell. As for monthly assessments, residents pay $286 on average for this sought-after Chicago residence, on top of taxes that generally cost $1,083 annually. And, for the animal-lovers out there, Bittersweet Condominiums does allow pets, so that will be one less thing for you to worry about.
Learn more about Bittersweet Condominiums