2970 N Lake Shore Drive
Lakeview East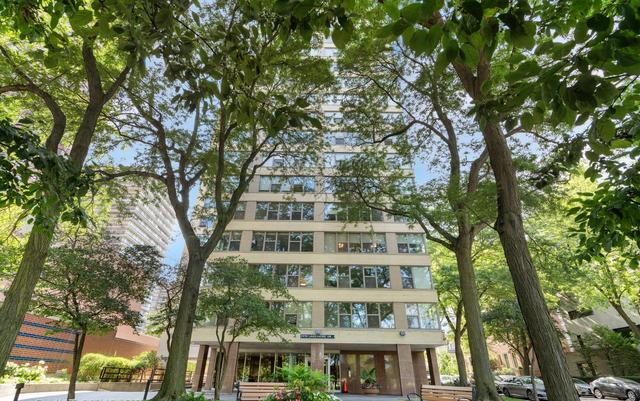 About the Building
This attractive high-rise condo building at 2970 N. Lake Shore Drive is one of the most prestigious addresses in Chicago's scenic Lakeview East neighborhood. Sitting across the street from the sprawling lawns and tall trees of Lincoln Park, this residential construction offers easy access to the park and the beach, as well as stunning views of both Lake Michigan and the Chicago skyline. From the individual unit features to the useful building services and facilities, this site is a homeowner's dream.
The units come in a number of layouts and offer residents a range of pricing to suit all family sizes and budgets. Generally speaking, the price per square foot for property at 2970 N. Lake Shore Drive is $217, with an average size of 900 square feet. The maximum number of bedrooms available in this building is 2 which can be 216 square feet in area. On the other hand, if you don't need a lot of room, there are 1-bedroom units that are 132 square feet.
The standard length of time a unit in this building stays on the market is 43 days, although some take as long as 48 days to sell. Currently, there are few 1-bedroom residences available at 2970 N. Lake Shore Drive. The average listing price for these units is just or slightly above the market price and the average sale price is $197,333. To give a better idea of the going rate for property in this particular building, a 1-bedroom here went for $180,000 around 08/03/2005.
In addition to the price of the units themselves, it is always helpful to know how much you're going to have to pay in taxes and assessments to live somewhere. For this great residential building, homeowners generally pay $1,828 per year in taxes and an average of $386 in assessments each month.
Learn more about 2970 N Lake Shore Drive
Floorplans