Welcome to Ukrainian Village
Ukrainian Village is a unique west side neighborhood full of historical houses, mom-and-pop businesses, Chicago families and a smattering of hipsters. It's the type of place you find neighbors interacting with each other on a daily basis; visiting the local coffee shops, sitting in their backyards and strolling down the tree-lined streets. Ukrainian Village is anchored by three ornate, European-style churches that were the foundation of this Chicago community. These days, the churches are still an active part of life, but the neighborhood draw is spread out over a much broader scope. In fact, the Ukrainian Village is home to quite a few trendy Chicago hangouts. Ultra-cool dance clubs are always a hit and live bands come from all over the country (and world) to perform at Ukrainian Village's popular bar stages like the Empty Bottle and Dark Room. Once a year, residents prepare for a customary celebration of their heritage with the Ukrainian Village Fest, which is centered around the neighborhood's prized churches. Tons of Chicagoans join local neighbors for an all-out party of traditional foods, a spirited beer garden, live music and fun-filled games.      
Ukraninian Village is a part of
West Town
.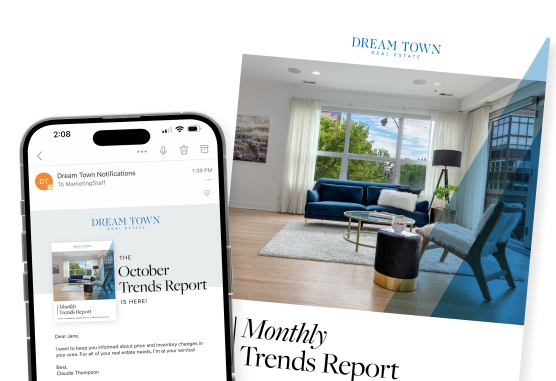 Surrounding Neighborhoods