Marynook offers a little taste of suburbia right in the city of Chicago. This south side neighborhood is a predominantly residential section of town that provides homeowners with spacious properties and a slightly more suburban setting than most areas in Chicago. Cul-de-sacs and winding roads are a far cry from the typical grid-like layout you see throughout the city. Comfy split-level houses are a stone's throw away from the sprawling, tree-shaded neighborhood park that features several athletic fields, tennis courts and a kiddie spraypool. Downtown commuters and folks heading into the Loop for fun find the Marynook Metra Train station a convenient perk. But anyone who prefers to drive can hop in the car and head over to the Chicago Skyway for a quick trip into the city's center.
Marynook is a part of
Avalon Park
.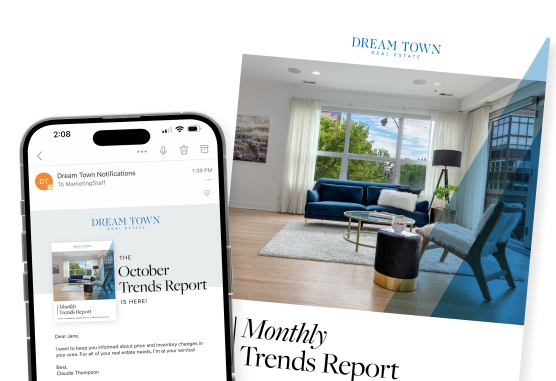 Want more detailed information on Marynook?
Get a Trends Report delivered to your inbox monthly
Send Me Marynook Trends
Surrounding Neighborhoods