South Shore
7321 S South Shore Drive | South Shore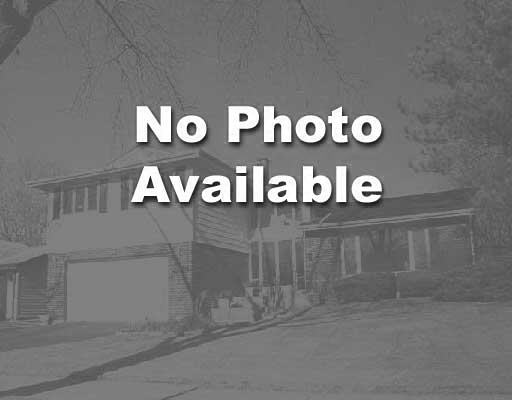 About the Building
Situated at 7321 S. South Shore Drive, this Chicago condo development in the South Shore neighborhood offers would-be homeowners the perfect spot in which to settle down in comfort while enjoying the conveniences of urban living. The residences at 7321 S. South Shore Drive integrate a touch of luxury with the everyday necessities to create the ultimate dream home. Convenient building services and the option to choose from a number of different layouts that incorporate varied room sizes give residents the chance to select a living space to fit their needs.
In addition to the building's unit sizes and floorplans, you probably want to know the details of purchasing a place here. Like whether pets are welcome-well, maybe that wasn't at the top of your list-but it's still important to recognize, especially if you have a little furry friend because the policy on four-legged buddies here is: no pets allowed. Sorry Fluffy.
But we were talking about other details that interest potential buyers...Maybe you were thinking more along the line of how much you can anticipate paying annually in assessments and taxes? Well, the average assessments for this lovely Chicago residence are $791.00 per month and the taxes typically cost $228.00 per year. So don't forget to factor that in when calculating your mortgage. And just to help you weigh the cost of buying real estate in this building, we've compiled the most up-to-date data to suffice your additional inquiries.
There are currently few 1-bedroom residences available in with an average listing price of $68,000, while the price per square foot of a unit at 7321 S. South Shore Drive is $66. The smallest units offer 1,020 square feet of living space, while the largest ones encompass 1,020 square foot floorplans.
Learn more about South Shore