Embrace the crisp fall days with exciting activities that'll make your autumn glow. From checking out charming boutiques to savoring pumpkin spice treats at seasonal festivals, there is so much to see and enjoy. Venture into fall foliage trails and local landmarks to infuse a dash of adventure into your autumn plans. Don't miss out on these activities scheduled for this weekend to fully savor the changing leaves!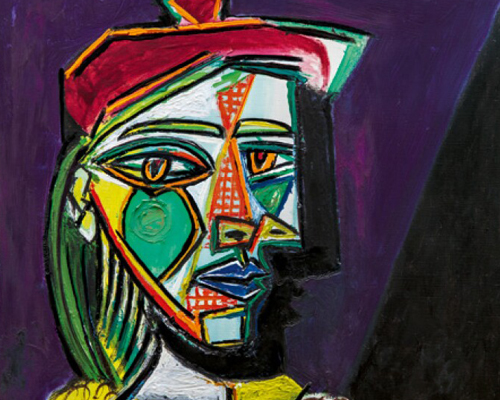 Create and Connect at Paint Like Picasso
Unleash your family's artistic flair at the Elmhurst Art Museum's Family Day: Paint Like Picasso event. Explore Picasso's painting techniques and styles under the guidance of museum instructors who foster a collaborative and expressive atmosphere. When you're done, enjoy the rest of the day exploring the museum.  Date: November 18 
Time: 2-5PM 
Cost: Included in museum admission 
Location: Elmhurst Art Museum, 150 College Hill Ave, Elmhurst 
More info:
elmhurstartmuseum.org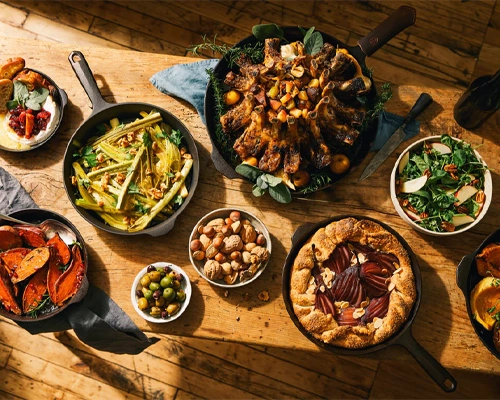 Cooking with Cast Iron for the Holidays
Celebrate Thanksgiving by helping to prepare a hearty meal over an open campfire as you learn tips for cooking with cast iron at Cast-Iron Cooking: Thanksgiving. Join an instructor and other families as they demonstrate the essentials of crafting a delicious Thanksgiving feast using cast-iron cookware against the scenic backdrop of Churchill Woods.  Date: November 19  Time: 10AM-12:30PM  Cost: $20  Location: Churchill Woods, 900 W St Charles Rd, Lombard  More info:
dupageforest.org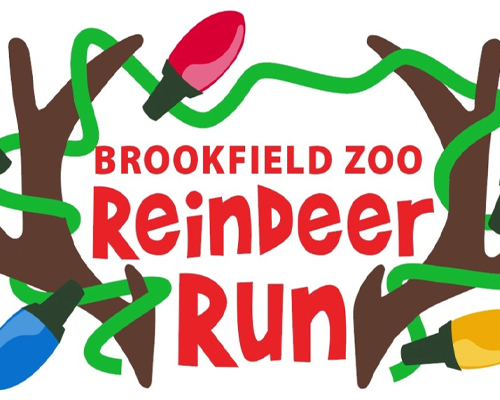 Dash into Holiday Magic at Reindeer Run
Embark on a festive journey at Brookfield Zoo's Reindeer Run, where holiday cheer meets fitness fun for the whole family. Lace up your running shoes and join the merriment as participants dash through the enchanting zoo grounds. Be on the lookout for special appearances by Santa's reindeer! Date: November 18 
Time: 7PM 
Cost: $25+ 
Location: Brookfield Zoo, 8400 31st St, Brookfield 
More info:
czs.org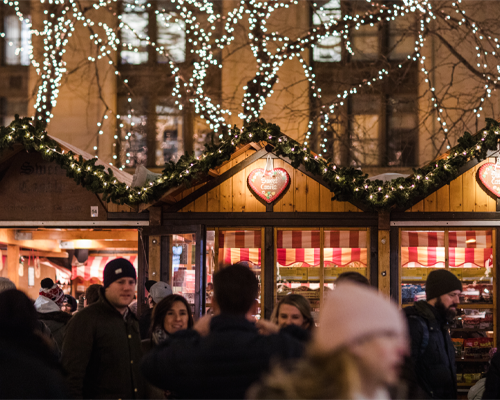 Celebrate Christkindlmarket
Daley Plaza is about to become a holiday wonderland with the return of Christkindlmarket. Grab your Glühwein in the special mug for 2023 and walk through this magical market. Buy a new glass blown ornament, bite into a brat from a food stand, or just enjoy the Christmas spirit in the air! Date: Runs through December 24 
Time: 11:00AM – 8:00PM 
Cost: Free  
Location: Daley Plaza, 50 W Washington St 
More info: 
christkindlmarket.com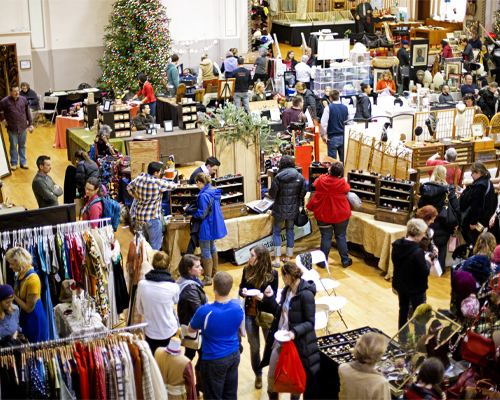 Holiday Market Magic
The Randolph Street Market Holiday Market is back this weekend! Check off your gift list for the holiday season this year by perusing the wares of over 125 vendors with a mix of vintage, modern, and handmade items to suit every giftee. Upgrade your ticket to include some yummy drinks and snacks while you shop! Date: November 18-19 
Time: 10:00AM – 5:00PM  
Cost: starts at $10 
Location: Fulton Market, 1341 W Randolph St 
More info:
randolphstreetmarket.com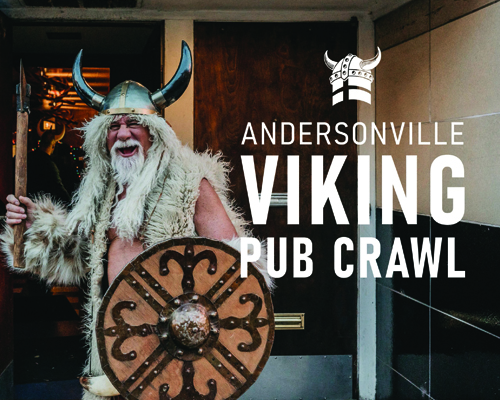 Unleash Your Inner Viking in Andersonville
Embark on an unforgettable adventure at the Andersonville Viking Pub Crawl! Spend your afternoon with Nordic-themed revelry, including a commemorative glass, an appetizer, and a delectable donut from Downstate Donuts. Head out on the pub crawl to enjoy drink specials across all participating venues, all while dressed in your finest Viking attire to join in on the costume contest. Don't miss the opportunity to immerse yourself in the spirit of the Vikings and create lasting memories at the heart of Andersonville's vibrant community! Date: November 18 
Time: 2-6PM 
Cost: $35 
Location: Meeting House Tavern, 5025 N Clark St 
More info:
andersonville.org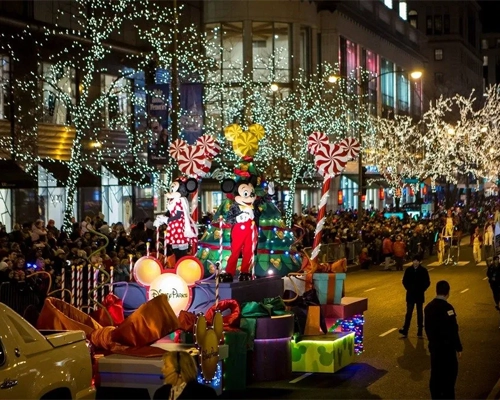 Let There Be 'Lights Festival'
The Magnificent Mile Lights Festival is back and brighter than ever! Check out the Tree Lighting Ceremony at the Wrigley building on Friday night before checking out the Tree-Lighting Parade starting at 11AM on Saturday morning with Mickey, Minnie, and many other special guests. Come throughout the holiday season to see Downtown Chicago aglow in holiday spectacle! Date: Opens November 18 
Time: All Day 
Cost: Free 
Location: Magnificent Mile, 401 N Michigan Ave 
More info:
themagnificentmile.com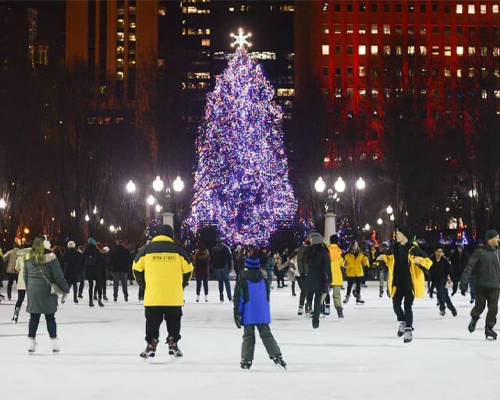 See the Tree Lighting in Millennium Park
Watch the famous Millennium Park Christmas Tree Lighting Ceremony kick off the holiday season for the first time this weekend! Enjoy the twinkling lights as this larger-than-life attraction adds a dazzling touch to the festive season. Visitors can marvel at the resplendent tree located near Washington Street and Michigan Avenue until early January. Don't miss the enchanting kickoff to the holiday season!
Date: Opens November 17 
Time: 6PM 
Cost: Free 
Location: Millenium Park, 55 N Michigan Ave 
More info:
timeout.com