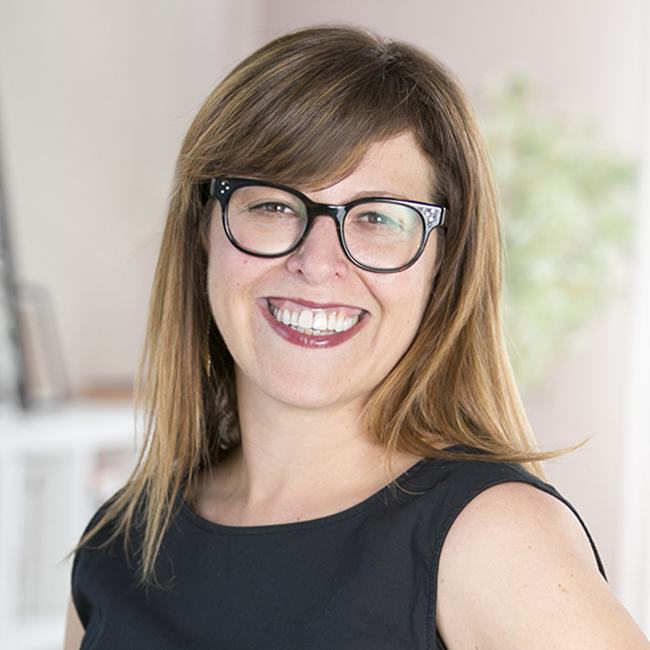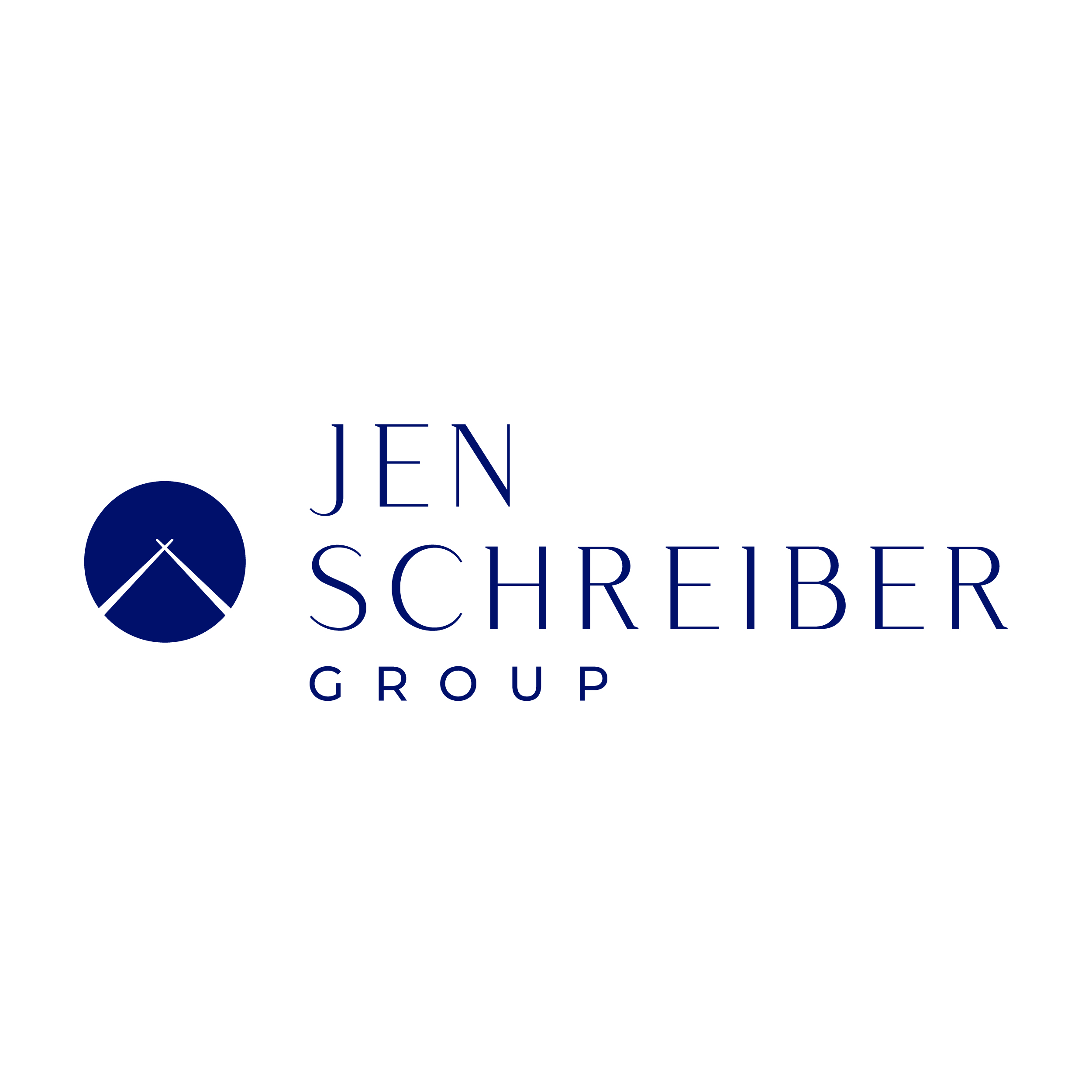 Jen Schreiber
About
Jen
Jen Schreiber is an accomplished broker who brings her knowledge and experience to every real estate transaction. With commitment, reliability and integrity, she guides her clients to achieve their goals—whether they're a first-time home buyer, seasoned seller, or savvy investor. With her extraordinary record of success, Jen is consistently ranked as one of Chicagoland's premier brokers, recognized as a Top Producer by the Chicago Association of Realtors and Dream Town. Jen has also been featured in Real Producer Magazine, Chicago Agent Magazine's 2020 Who's Who Issue and in Chicago Tribune's Elite Street, and her team, the Jen Schreiber Group, has been recognized by Chicago Magazine as one of the top real estate teams in Chicago.
An effective communicator and expert negotiator, she also relies on her keen business acumen and command of Chicagoland's competitive real estate markets to guide her clients through each step of their sale or purchase transaction. Always focused on personalized attention and unmatched customer service, Jen has developed a strong network of enduring relationships and is proud to have built a business that is 100% referral-based.
Jen is particularly skilled at helping her clients sell their home or investment property, from historically significant architectural landmarks to luxury new construction condos. Prior to becoming a broker, Jen spent 20 years in digital media, developing valuable skills in marketing, design and sales. Having ascended to executive leadership at a world-renowned media agency, she now offers her Dream Town clients the insights and expertise they need to successfully market their home—through thoughtful staging, careful presentation, and strategic use of the latest marketing technologies. She also holds certification as a Pricing Strategy Advisor (PSA) and takes pride in her consistent ability to achieve a high list-to-sale ratio.
Originally hailing from the Big Apple, Jen has called Chicago home since 1998. She loves everything about the Chicago area, from the food and beautiful parks to the stunning architecture and world-class cultural institutions. In her free time, Jen enjoys traveling, reading, crocheting, The New York Times crossword puzzles and indulging in British crime TV shows.
What People Are Saying
Jen Schreiber Group's Past Sales
See what people are saying about Jen
Karin O.

Buying and selling a home is stressful. Buying and selling twice in under a year in one of the most competitive real estate markets in recent history - beyond stressful. Jen was an amazing partner in the whole process bringing her expertise, point of view, kindness, and empathy to every step of the process. Jen knows her stuff and empowers you to be the best buyer and seller you can be. Because of Jen, I am moving into a beautiful home that I love (beating all other offers) and my current place sold in under 72 hours. Jen made it all work seamlessly and easily, Working with Jen is such a fantastic experience and I highly recommend working with her for your next sale/purchase.

Jen and Barry K.

My husband and I met Jen via mutual friends, and I'm happy to say I now consider Jen a friend. She sat down with us to understand exactly what we were looking for in a home, price ranges, location, etc.. She was never pushy, gave us her honest opinions on houses we toured, and was always available via phone/email/text for any questions we had. Once we found our home, she made the buying process seamless and painless. She introduced us to amazing partners in the mortgage company, inspector, and lawyer. Jen handled the negotiations as a seasoned veteran, always getting us the best result. I don't know what more to say...she's AMAZING, both as a realtor and a human being.

Amy M.

Jennifer is quite simply an awesome real estate agent. She has deep knowledge of seemingly all of Chicago, is supportive beyond measure and makes what is often a complicated and stressful process incredibly simple. She's very professional but also fun and as a result, makes the experience fun. She has a great grasp on pricing at and her guidance with negotiation is top rate. I have both sold and bought a property with her and both experiences were nothing short of delightful (not to mention fruitful!) And she has a recommendation of equally solid vendors for virtually anything you'd need from lawyers to mortgage assistance to vendors for almost any type of home project. Again...made it so easy. I will never use anyone else and recommend her to anyone who is looking!